10 Pandemics Throughout History
The coronavirus pandemic isn't the first to hit the human civilization. Here are ten pandemics that plagued humans in the past.
The coronavirus outbreak is not the first to hit human civilization. Throughout history, even thousands of people have had much worse pandemics than COVID-19, which claimed the lives of millions of people. Since people learned to live in groups that form communities where they live close to each other and travel in the sea, the world has seen many diseases spread like wildfire. Here are ten pandemics that have disturbed people in the past.
10. Antonine Plague (165 AD-180 AD)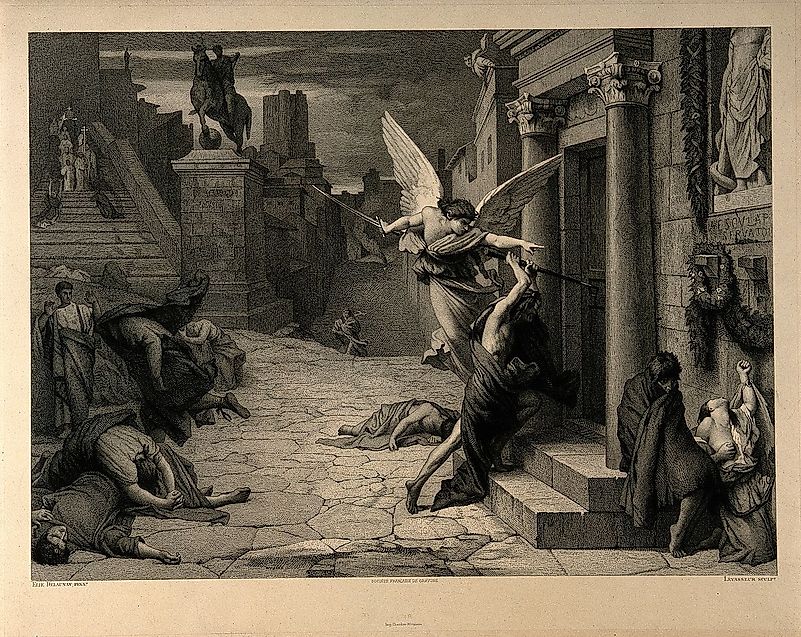 9. The Black Death (1347-1352)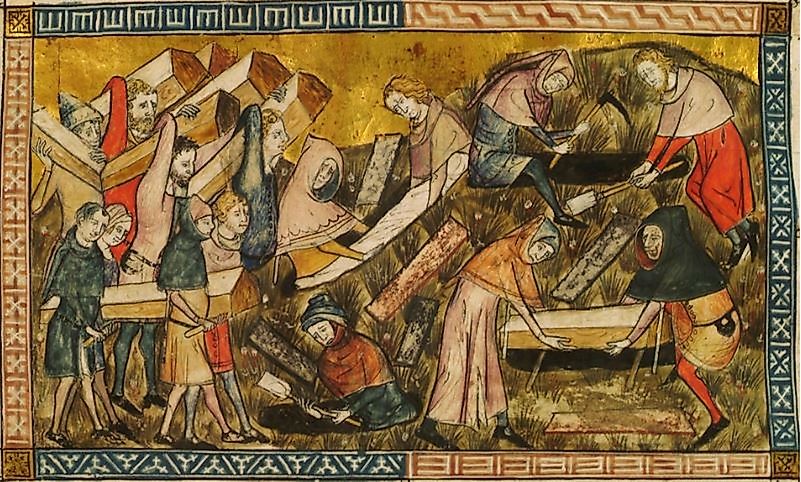 8. Small Pox Pandemic (1870-1874)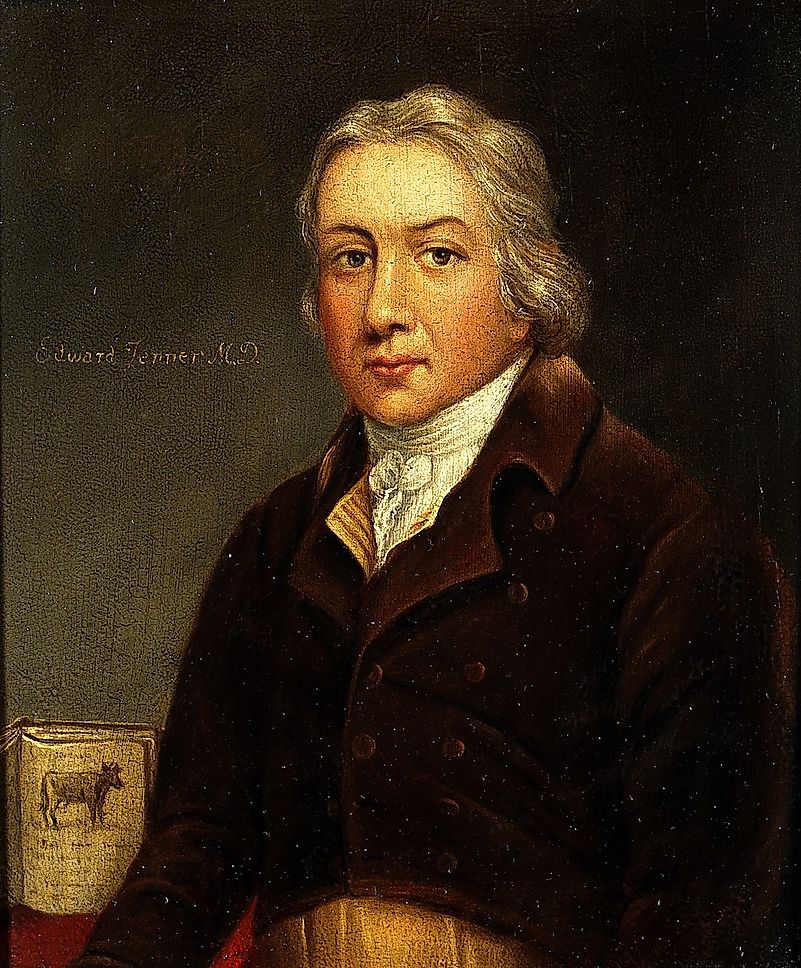 7. Cholera (1871-1824)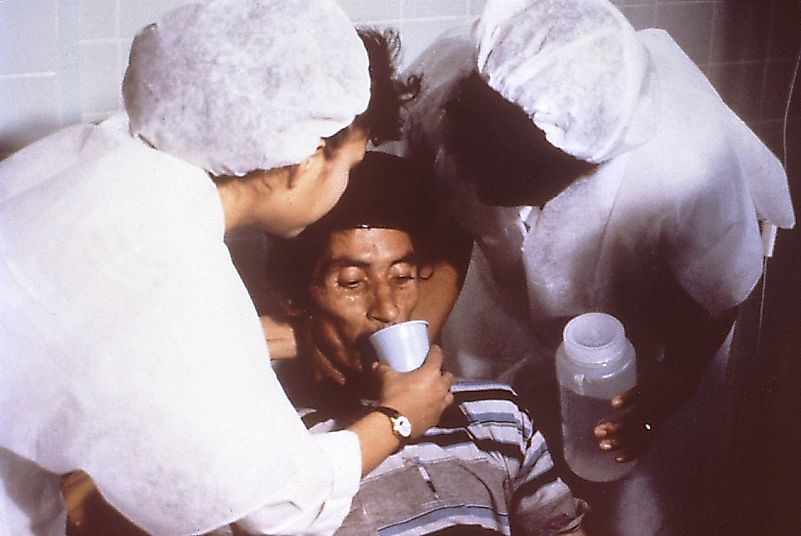 6. Russian Flu of 1889 (1889-1890)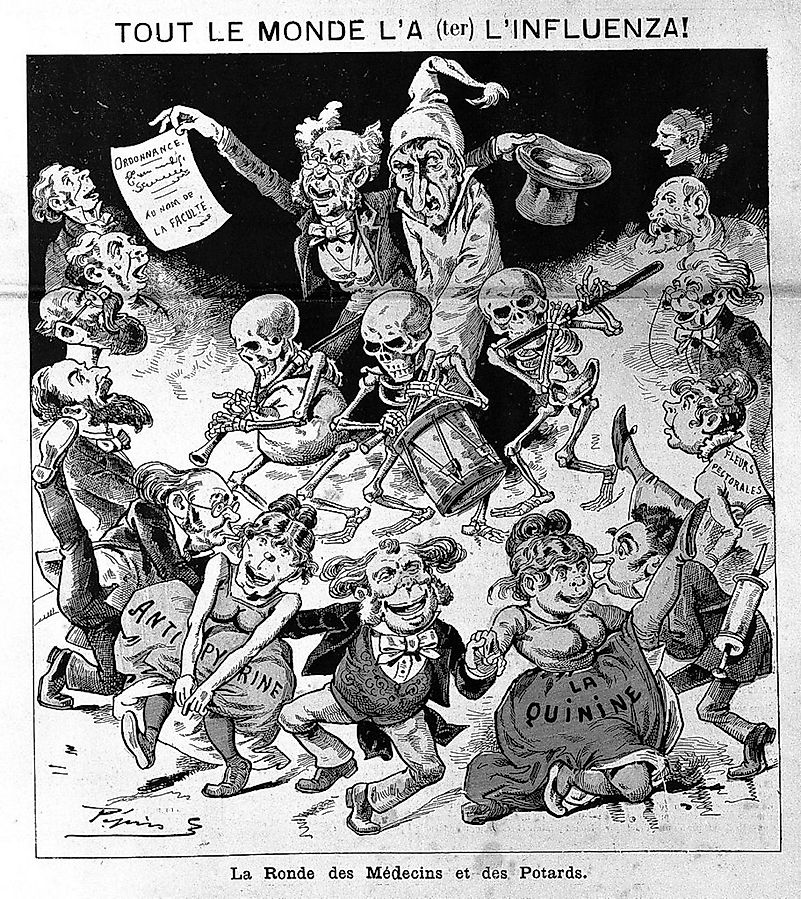 5. Spanish Flu (1918-1919)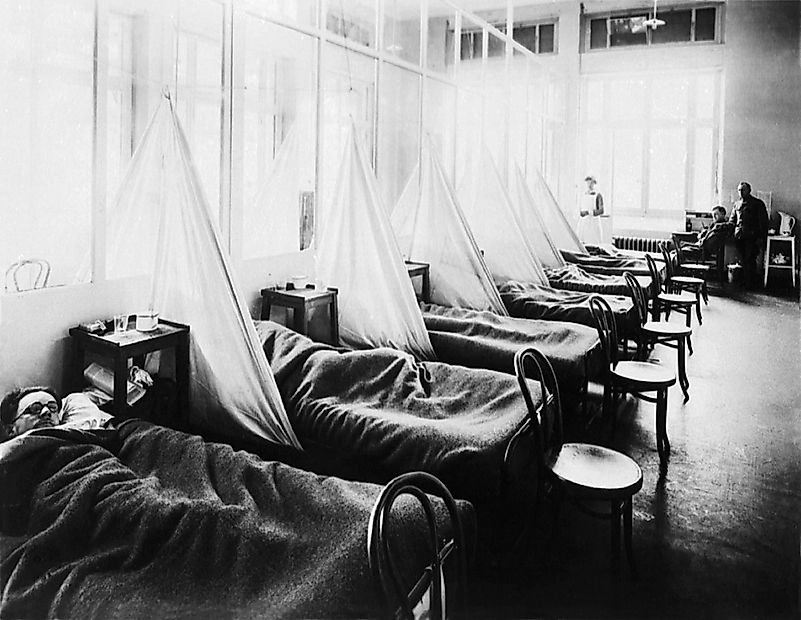 4. H3N2 Pandemic (1968)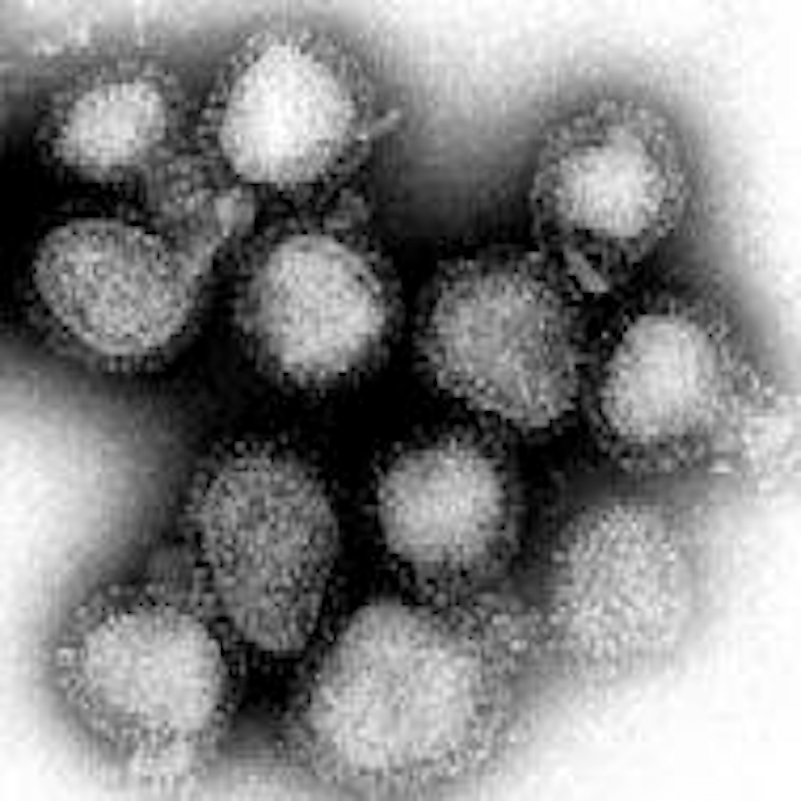 3. HIV/AIDS (1981)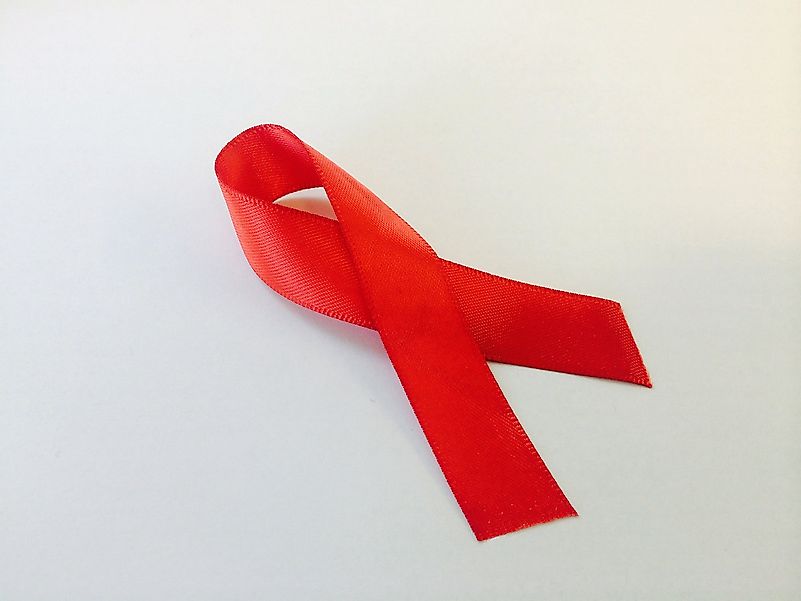 2. SARS (2002-2004)
Severe Acute Respiratory Syndrome (SARS) was first reported in February 2003 in Guangdong, China, but experts believe it started in China in November 2002. A few months later, it spread to countries in North America, South America, Europe, and Asia. . It infected 8,098 people in the world and killed 774 people. The disease caused high fever, body aches and dry cough, which in some cases led to pneumonia.
1. COVID-19 Pandemic 2019