10 Biggest Media Companies In The World
Comcast, Disney and Sony are some of the biggest media companies in the world.
Media companies are a big part of the modern entertainment environment. Because they are responsible for mass media on platforms such as television, radio, broadcasting, film and the Internet, most people come into contact with their daily work, whether they are aware or not. In today's world, which is getting monopolized, mass media companies are becoming more and more common. These groups are typically large companies that have a large number of other companies involved in media production. Many of the most popular works today owe their assets to these media outlets. This list will pull down the top ten of these media companies based on 2018 revenue figures.
10. Sony Entertainment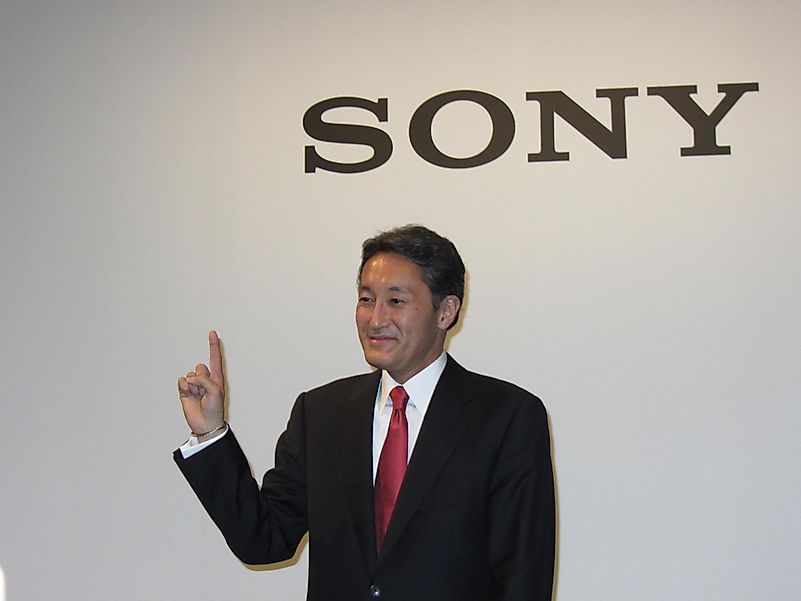 9. Apple Inc.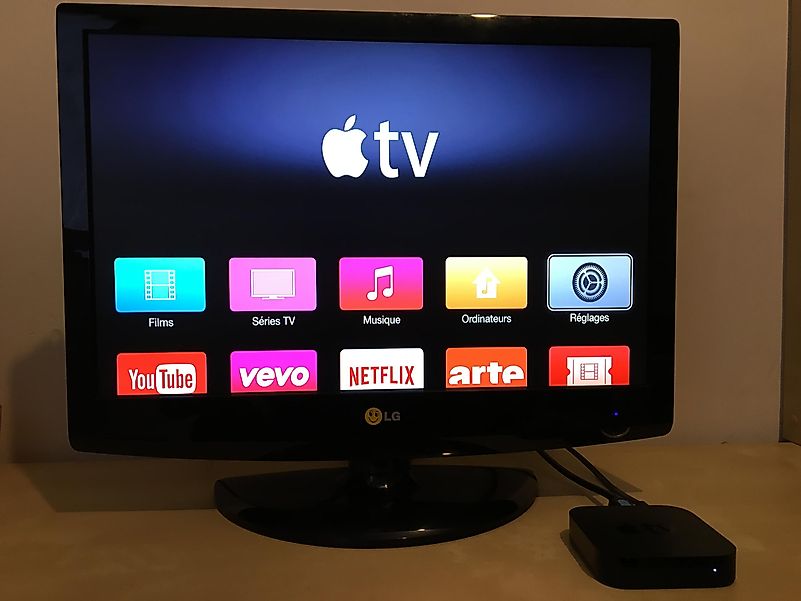 8. News Corp. Ltd. / 21st Century Fox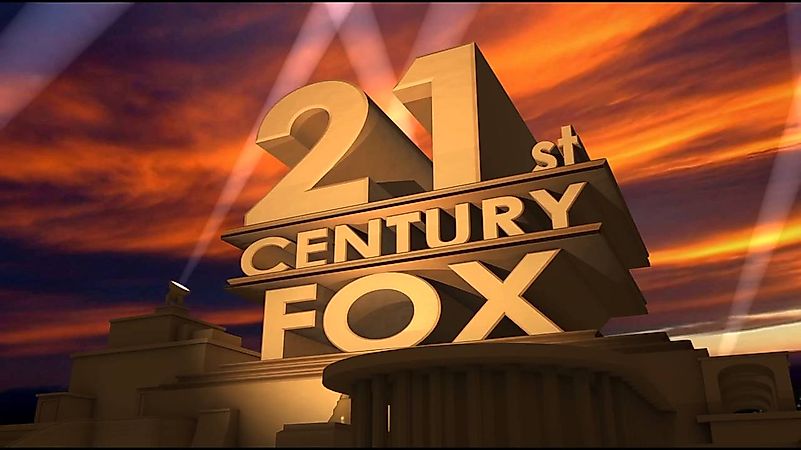 7. Charter Comm. Inc.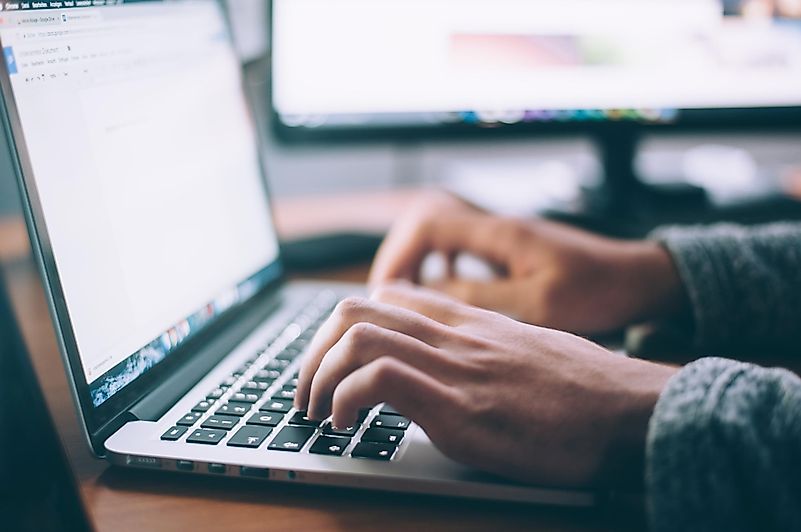 6. Tencent Holdings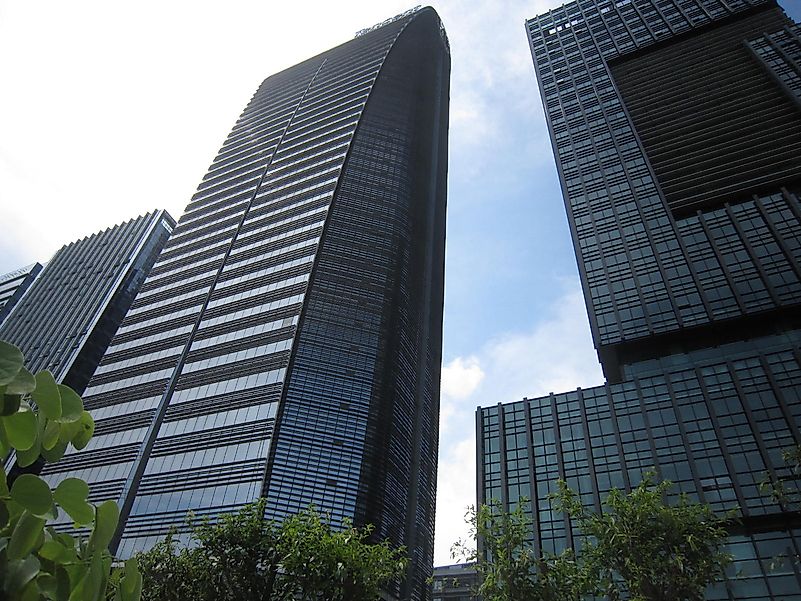 5. Facebook, Inc.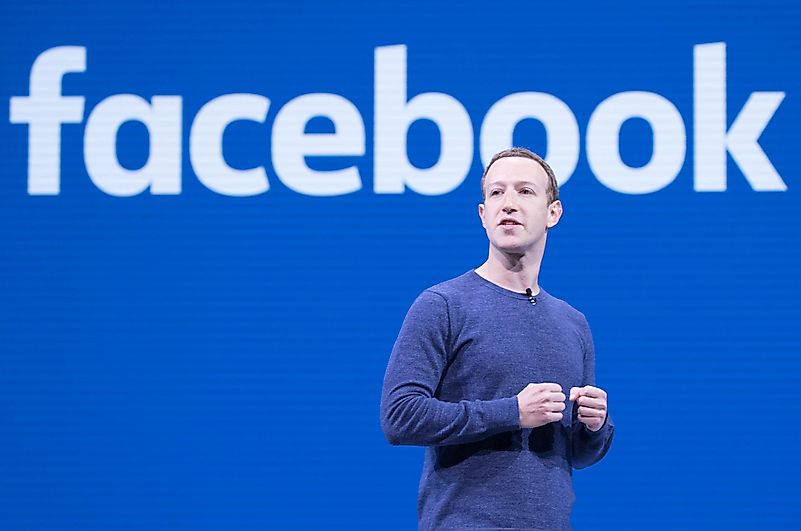 4. The Walt Disney Company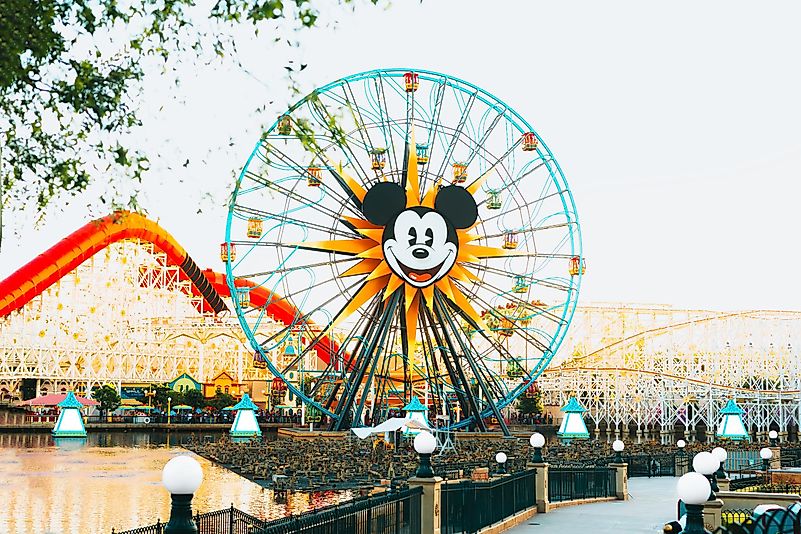 3. Comcast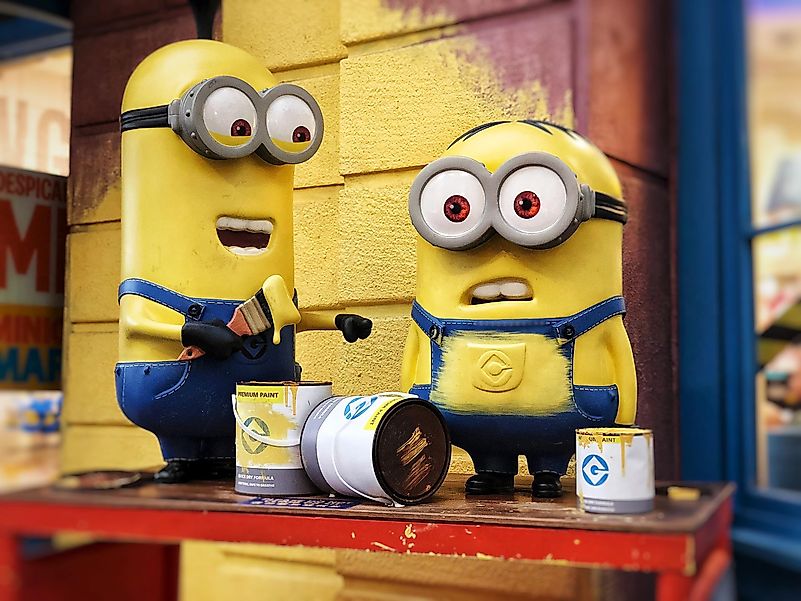 2. Alphabet Inc.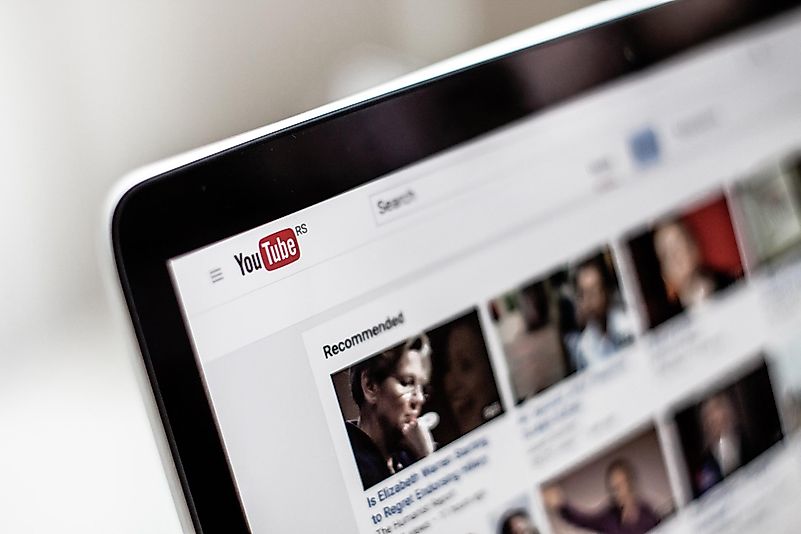 1. AT&T