10 Largest Public Companies In The US
These 10 public companies dominate the USA in terms of impact and money power.
Companies dominate the world in terms of impact and raw money power. Even though it is sometimes controlled by government regulations and systems, companies can still run often with greed and power. In many cases, the primary priority of large publicly traded businesses is to satisfy their shareholders and investors with other concerns such as social responsibility. The top 50 companies in the US alone have a combined market value of more than $ 12 trillion in market value, that is, total stocks. The wealth of these organizations should not be overlooked. Here are the 10 biggest public companies of the USA.
10. Chevron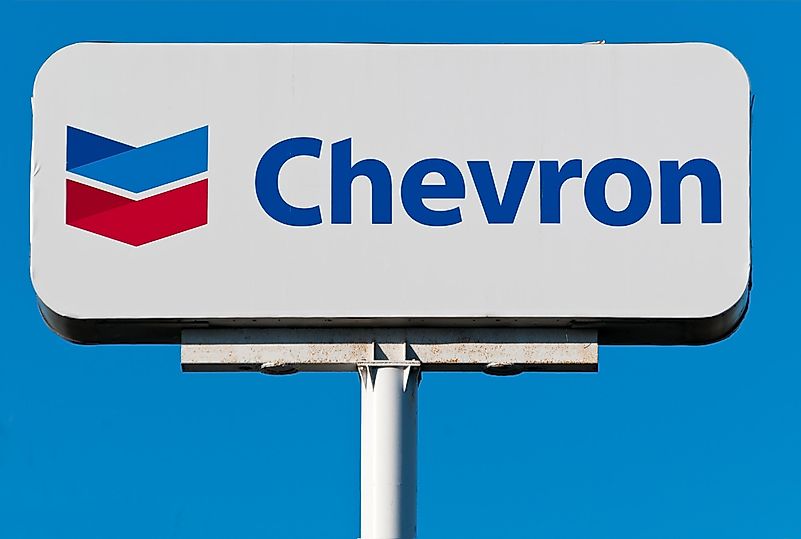 9. Alphabet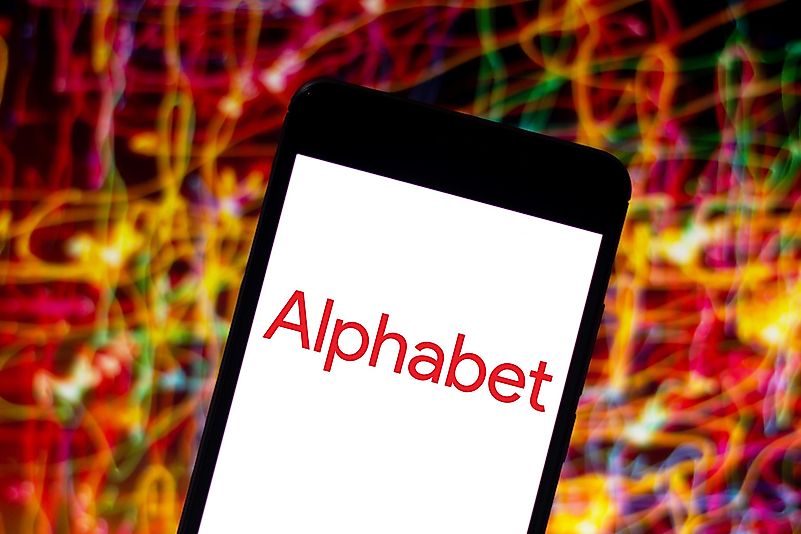 8. Microsoft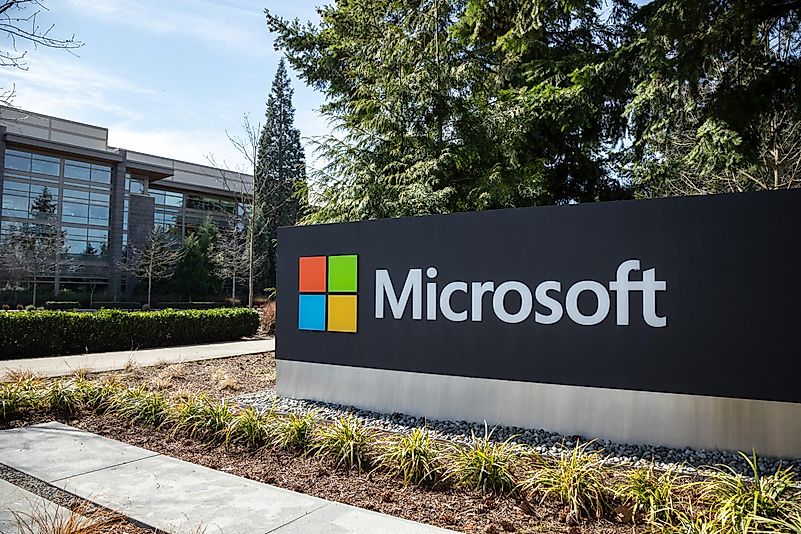 7. Citigroup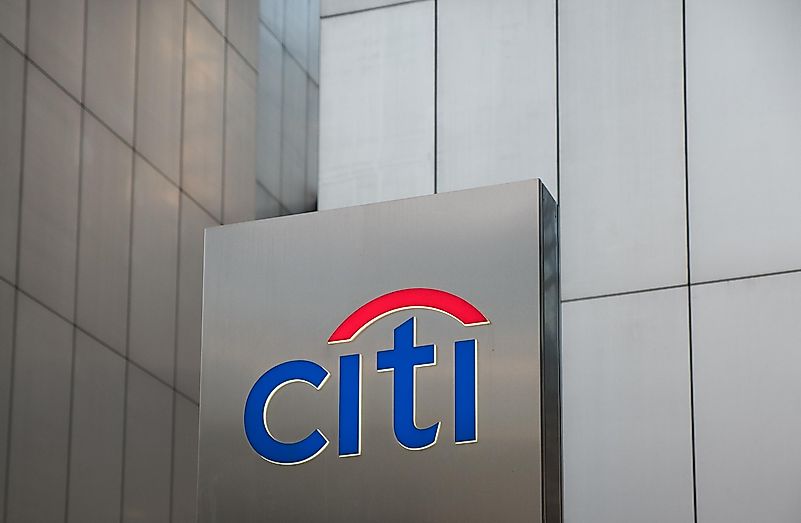 6. AT&T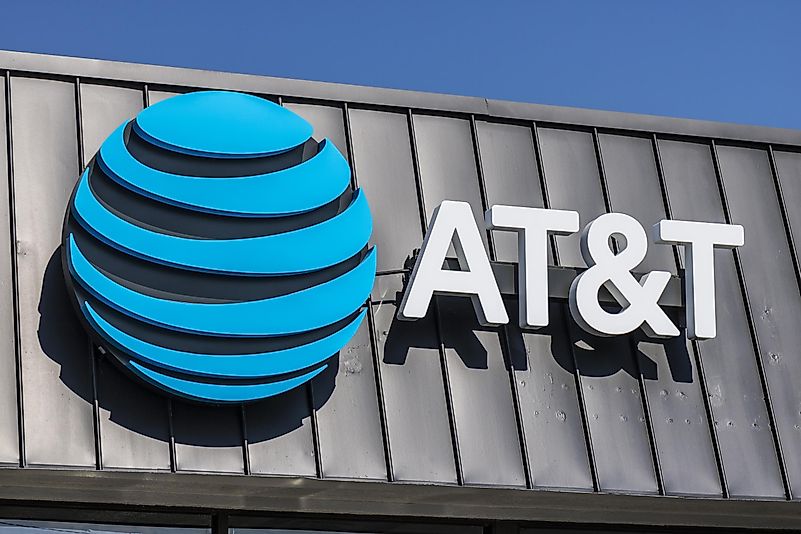 5. ExxonMobil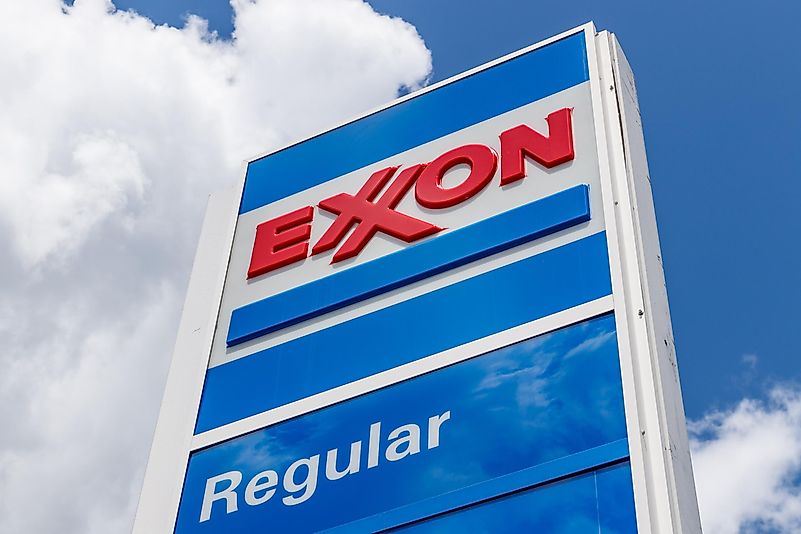 4. Wells Fargo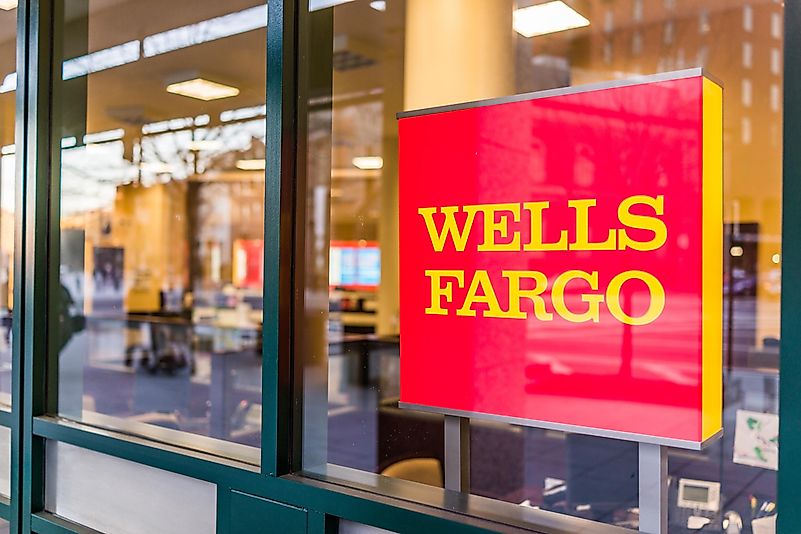 3. Apple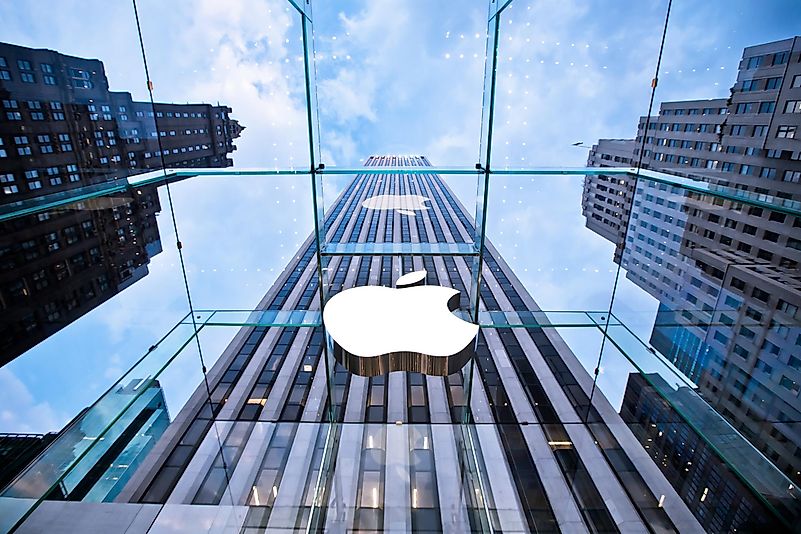 2. Bank of America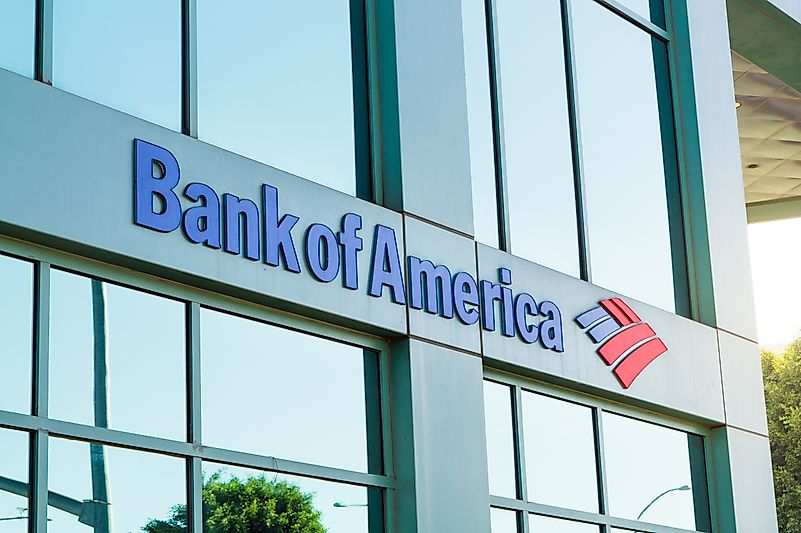 1. JPMorgan Chase