The Most Promising Potential Treatments For COVID-19 Under Trial
There are many drug manufacturers that work day and night to treat COVID-19. Many of these potential treatments are currently in clinical trials.
The new coronavirus continues to make life all over the world more difficult than ever and has no end in sight. Many medical professionals around the world are trying to develop a vaccine for COVID19 coronavirus, but so far they have not found one. This does not mean that no progress has been made. We know much more about the virus than we did when it first appeared. Some researchers have actually managed to find some treatments that require more testing for COVID-19. These treatments are potential and can help us overcome this epidemic.
10. Remdesivir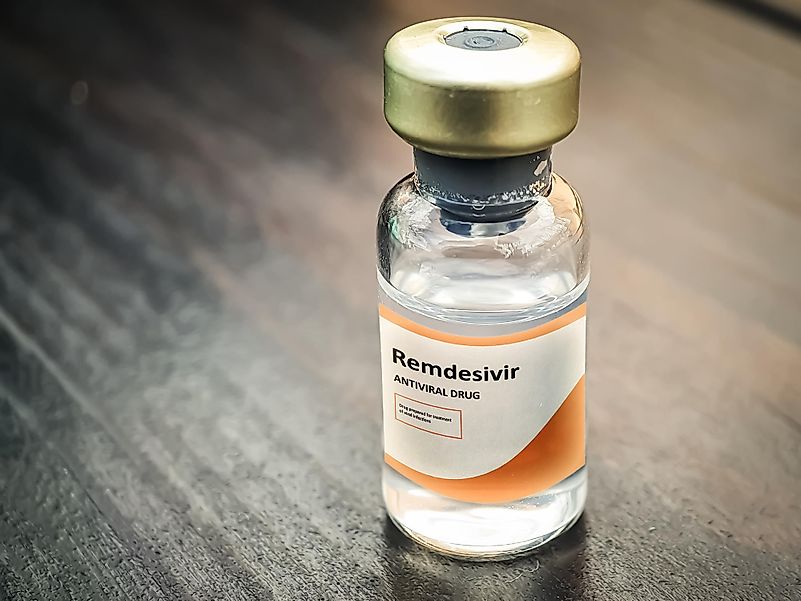 9. Kaletra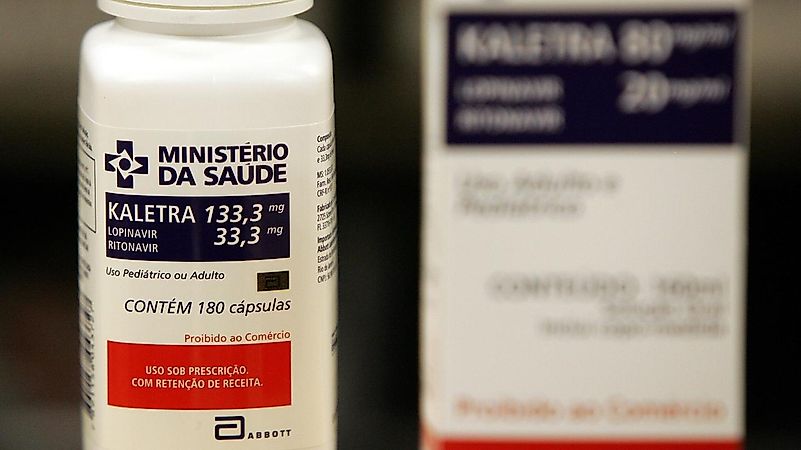 8. Actemra and Kevzara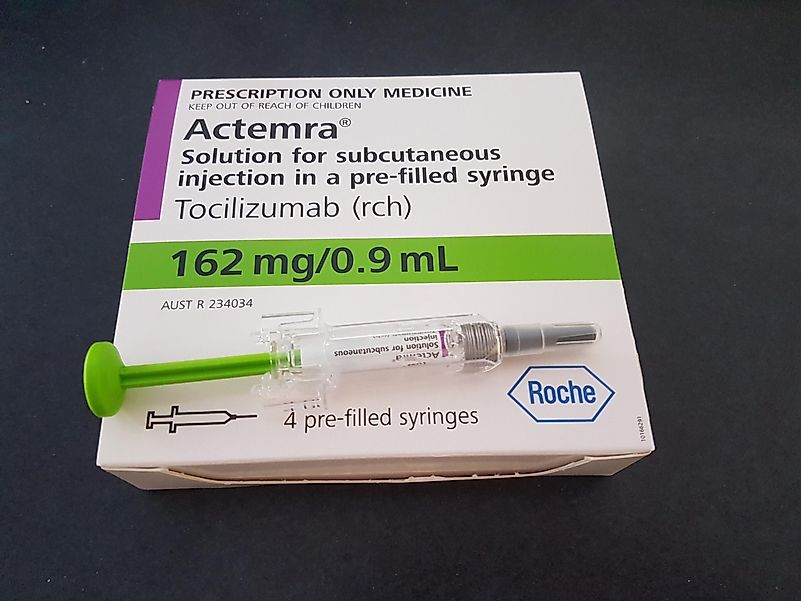 7. Convalescent Plasma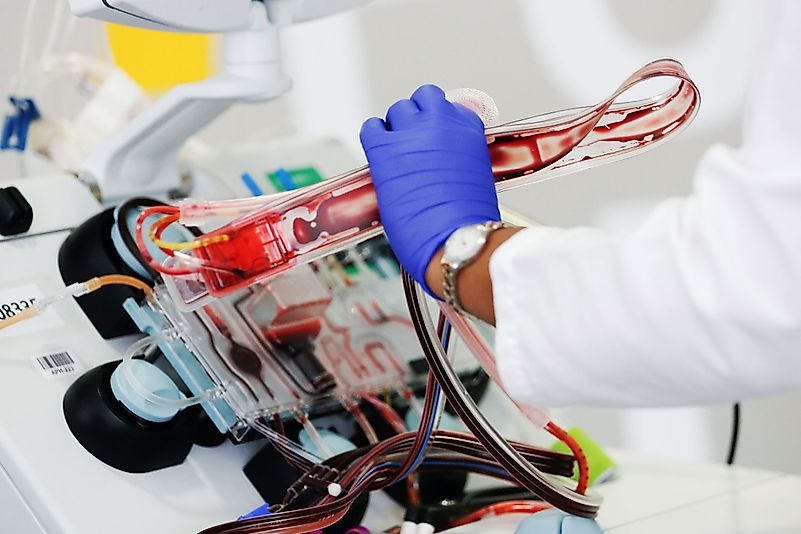 6. Chloroquine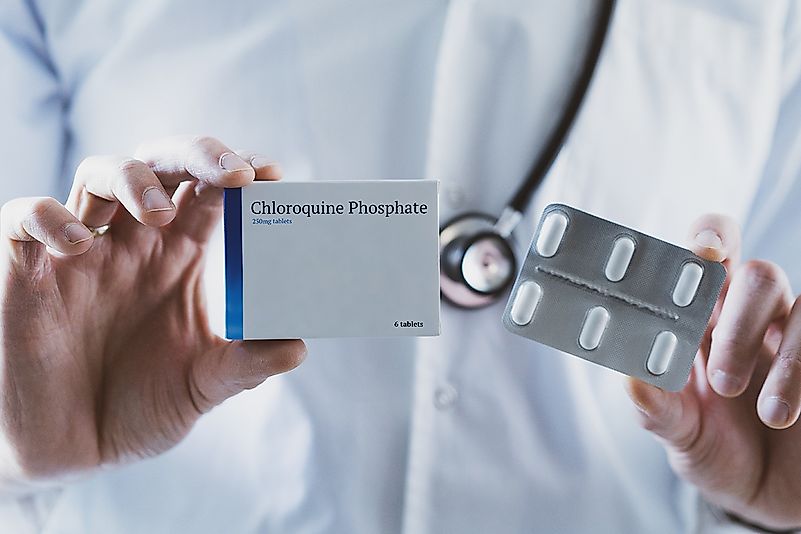 5. Avigan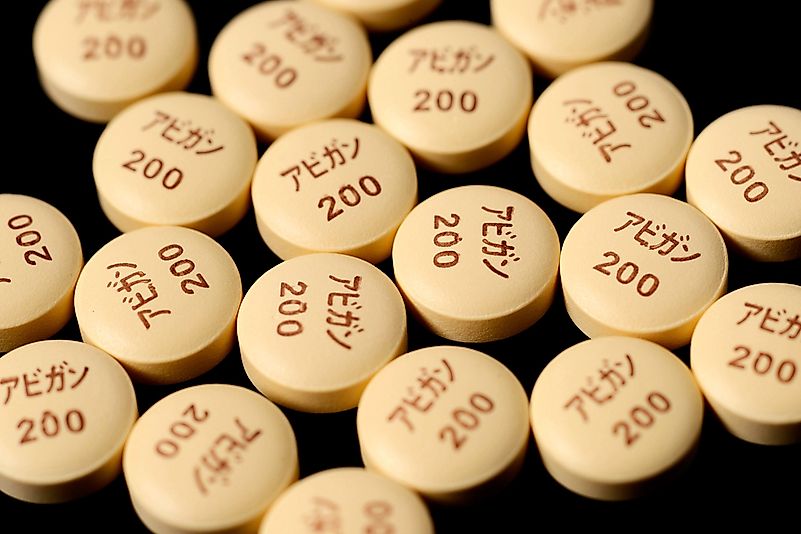 4. TAK-888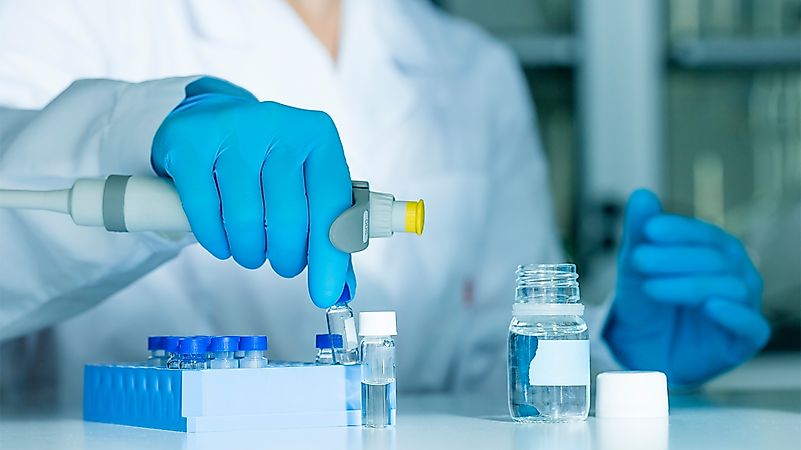 3. AbCellera Antibody Treatment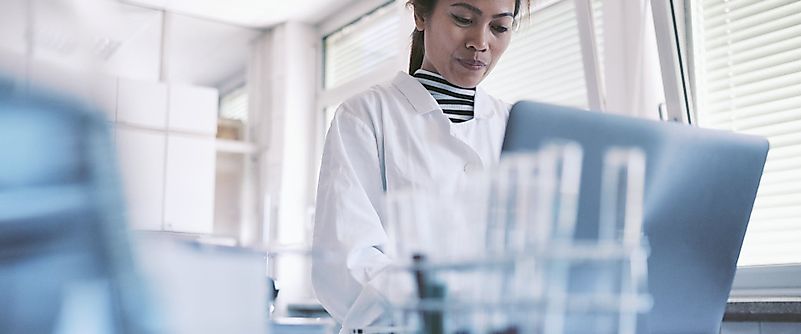 2. The Vir Biotechnology Antibody Treatment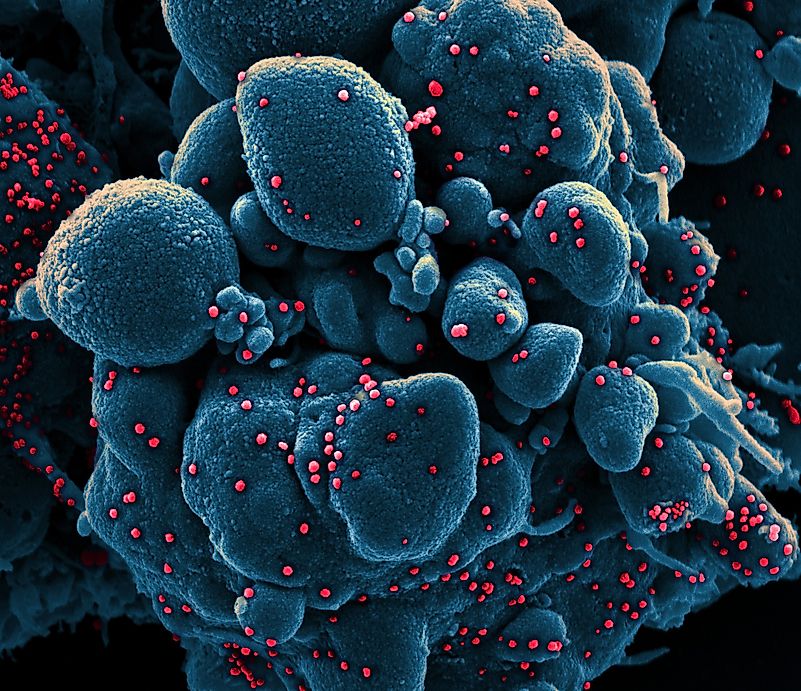 1. Hundreds Of Other Drugs