The Largest Countries In The World
The largest nations of the world have been measured with square kilometers of land.
From Cape Horn to the Arctic Circle, the world's largest countries offer a beautiful view of the diverse geography, climate and wildlife on the planet. Collectively, the world's largest countries include rainforests and tundra, mountains and valleys, coastline and desert.
In this way, we explore the largest countries, visit five different continents, the world's most magnificent geographies and any conceivable climate.
Excitingly, it is always changing: history has taught that geopolitical boundaries have changed significantly over the centuries. Which countries will become the largest in the world in the coming decades?
It is not surprising to find that when 11.5 percent of all lands in the world are requested by only one country, the tenth largest country (Algeria) can fit seven times in the largest country (Russia). When all the world's 10 largest countries are brought together, they make up 49% of the world's 149 million square kilometers of land.
10 – Algeria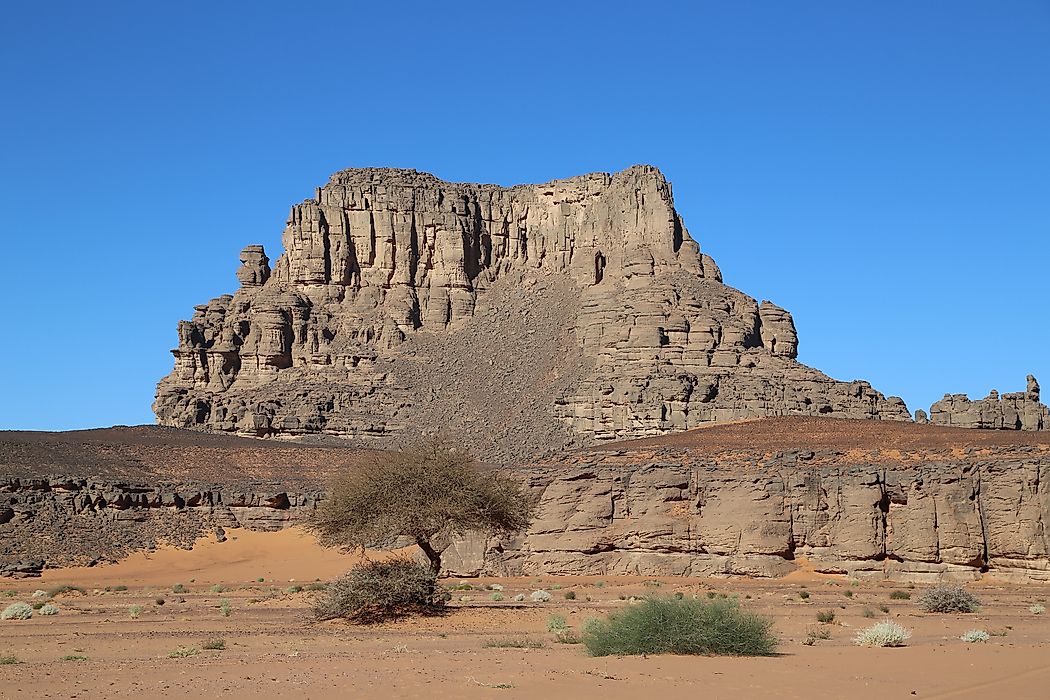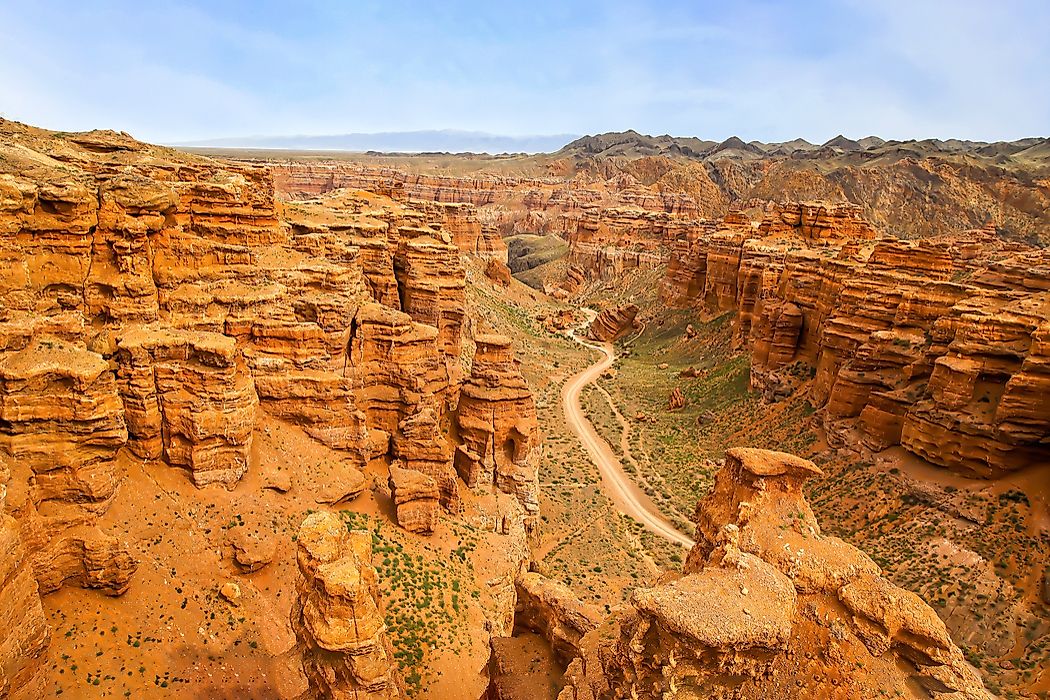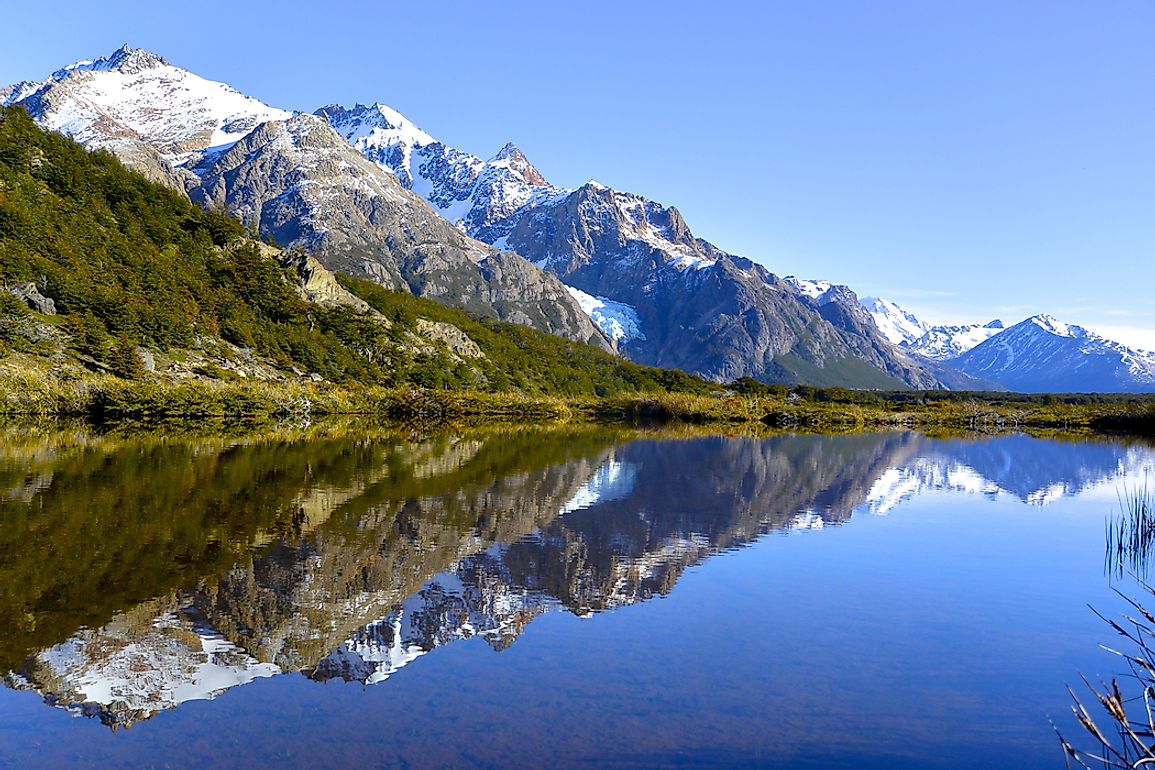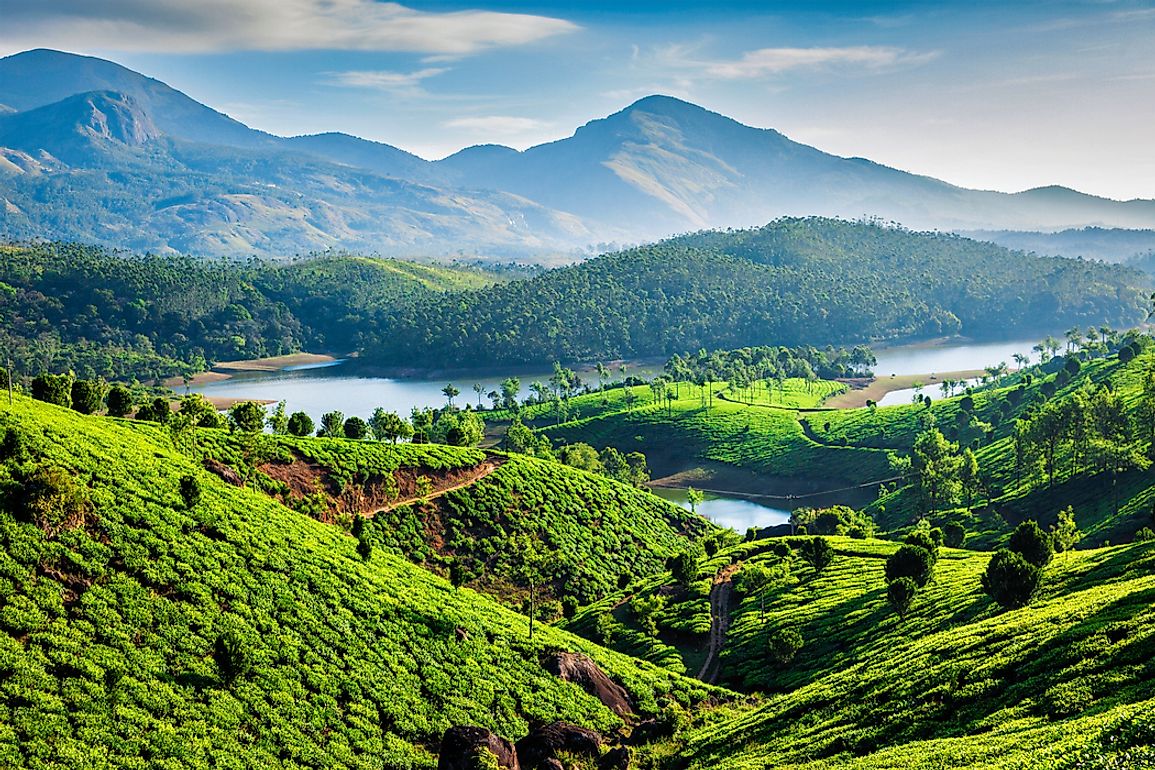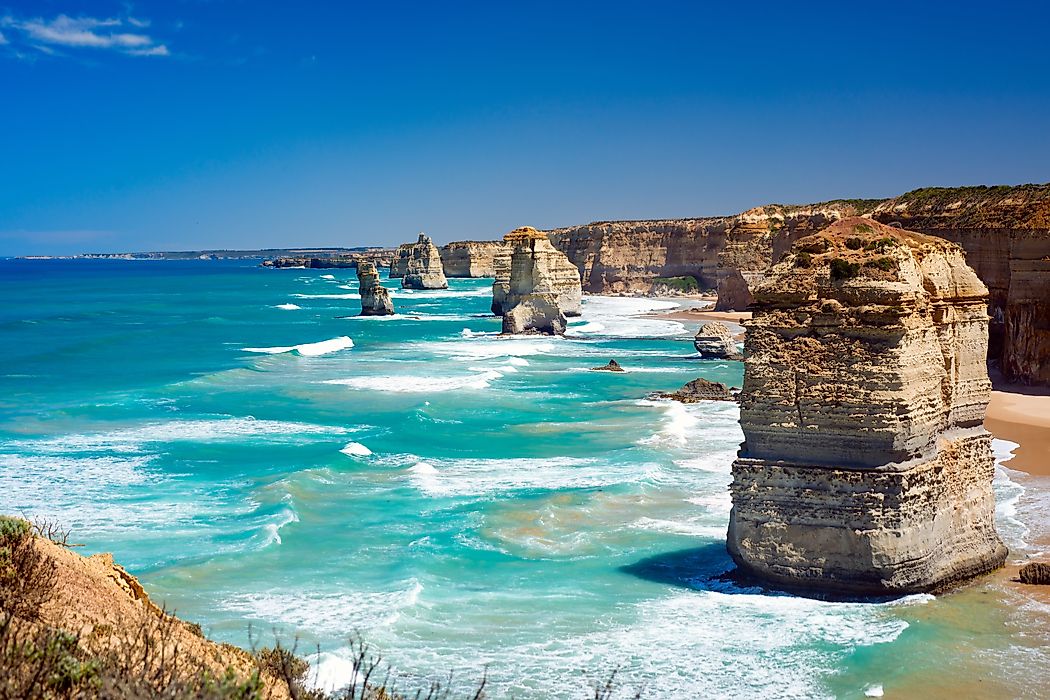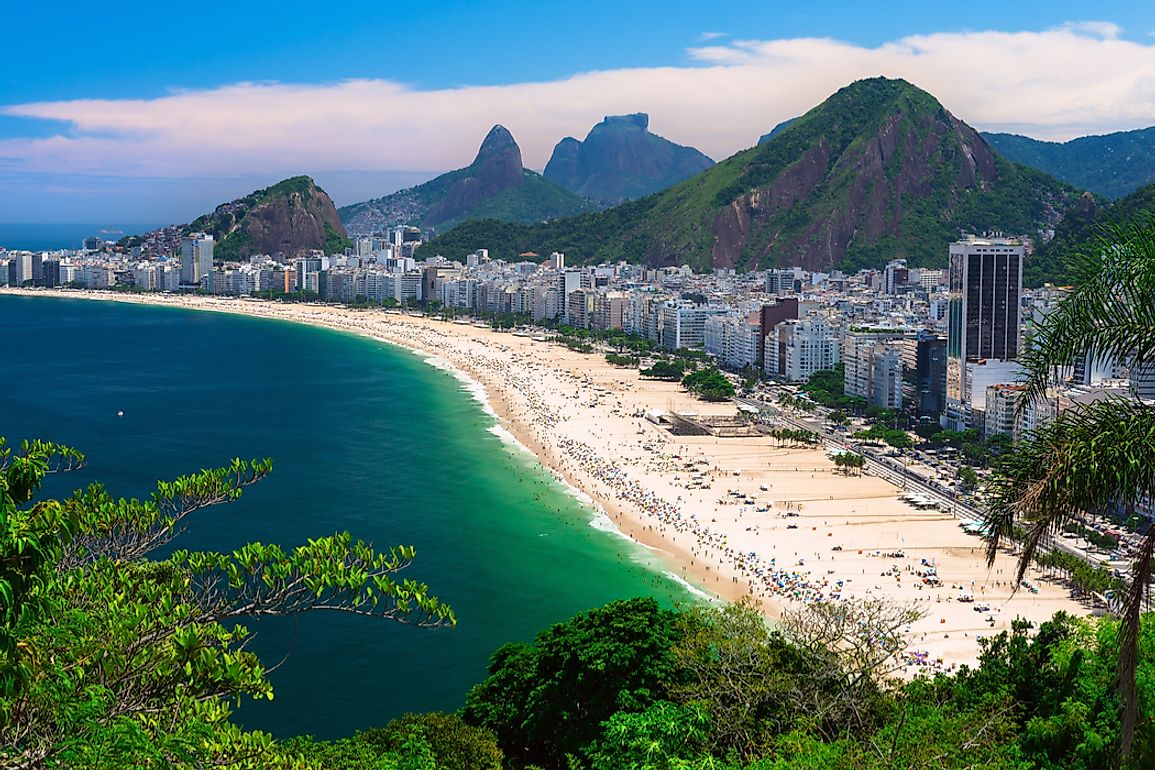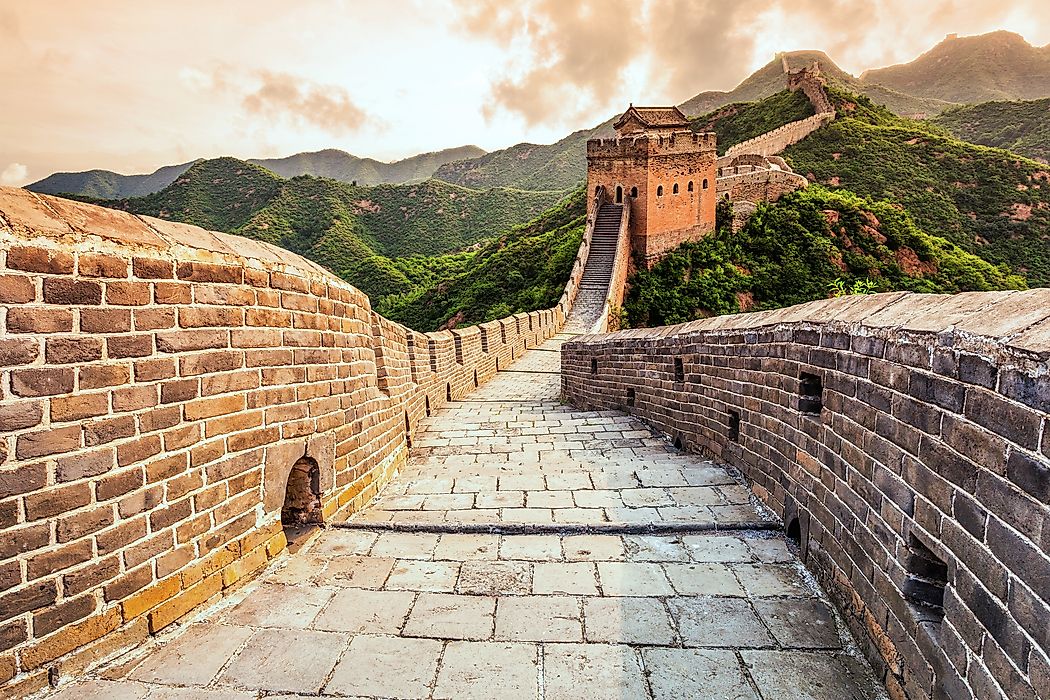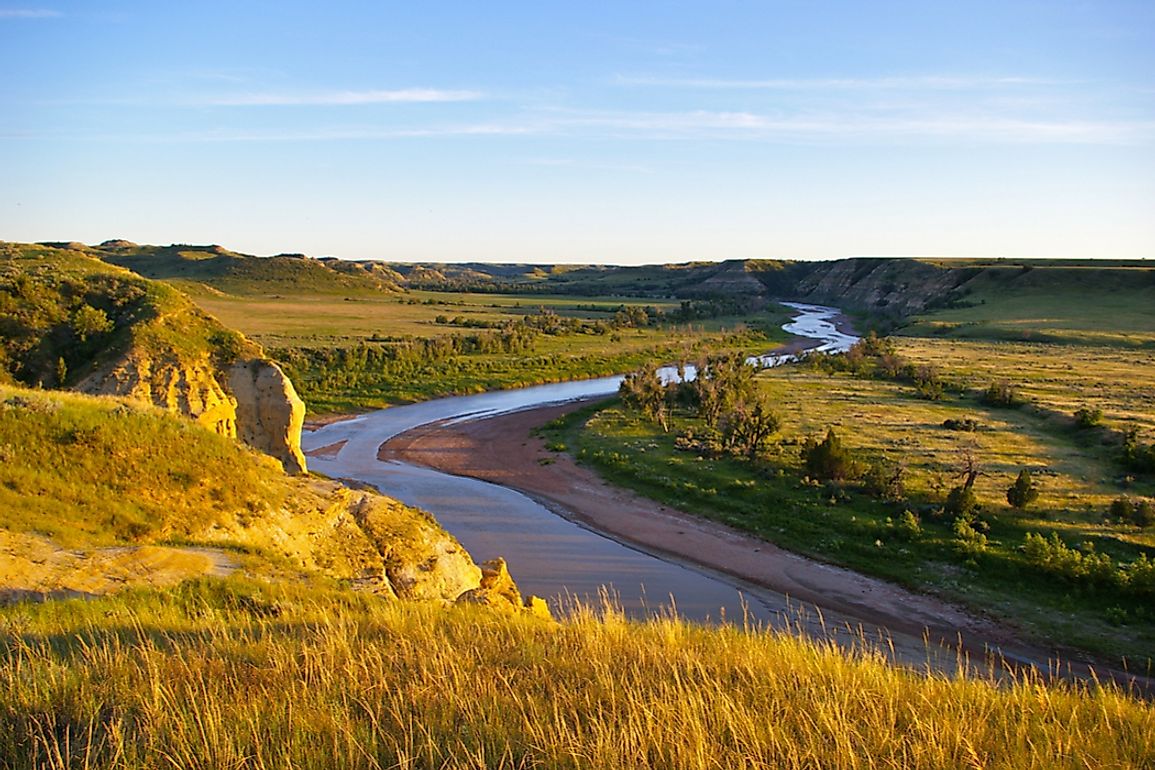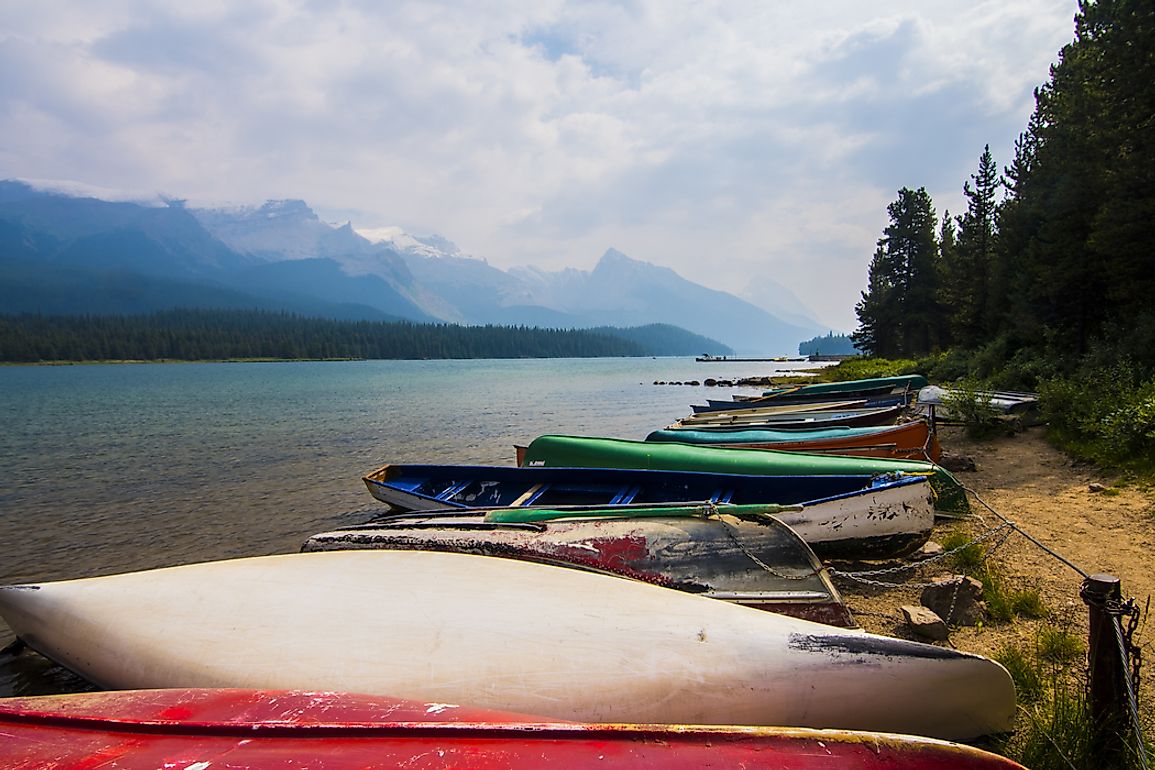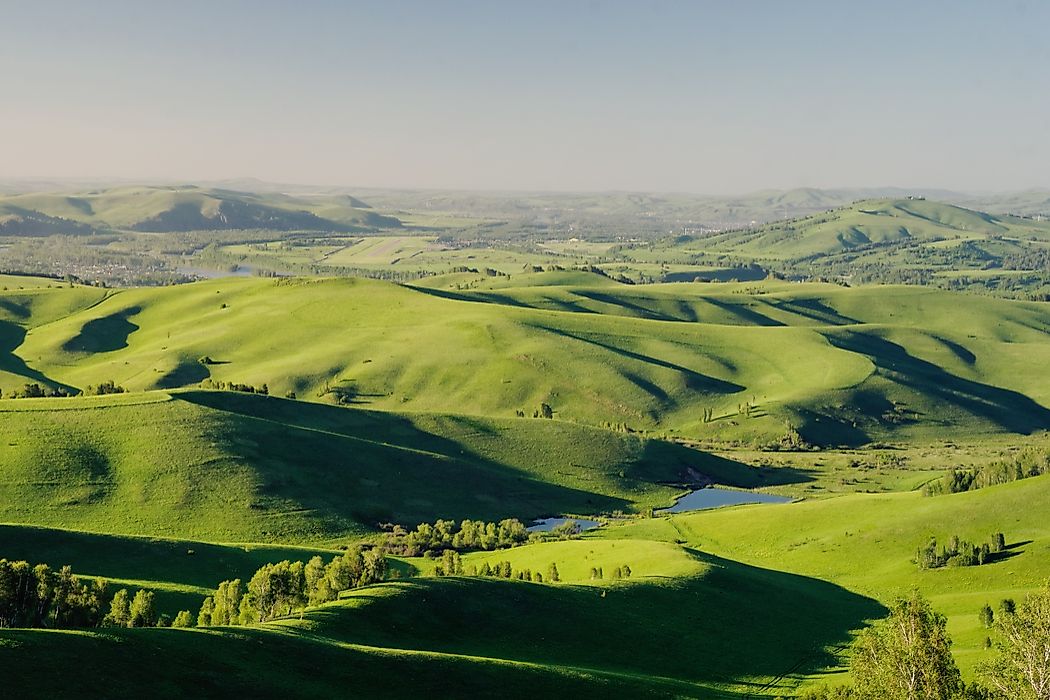 What's the Biggest Country in the World?
The largest country in the world is Russia, the size of 17 million square kilometers. Russia represents 11% of the total area in the world. The biggest countries in the world after Russia are Canada, USA, China, Brazil and Australia.
50 Largest Countries in the World By Area
| Rank | Country | Area sq.km |
| --- | --- | --- |
| 1 | Russia | 17,098,242 |
| 2 | Canada | 9,984,670 |
| 3 | United States (including territories) | 9,833,517 |
| 4 | China | 9,596,961 |
| 5 | Brazil | 8,515,767 |
| 6 | Australia | 7,692,024 |
| 7 | India | 3,287,263 |
| 8 | Argentina | 2,780,400 |
| 9 | Kazakhstan | 2,724,900 |
| 10 | Algeria | 2,381,741 |
| 11 | Congo, Democratic Republic of the | 2,344,858 |
| 12 | Greenland (Denmark) | 2,166,086 |
| 13 | Saudi Arabia | 2,149,690 |
| 14 | Mexico | 1,964,375 |
| 15 | Indonesia | 1,904,569 |
| 16 | Sudan | 1,861,484 |
| 17 | Libya | 1,759,540 |
| 18 | Iran | 1,648,195 |
| 19 | Mongolia | 1,564,116 |
| 20 | Peru | 1,285,216 |
| 21 | Chad | 1,284,000 |
| 22 | Niger | 1,267,000 |
| 23 | Angola | 1,246,700 |
| 24 | Mali | 1,240,192 |
| 25 | South Africa | 1,219,090 |
| 26 | Colombia | 1,138,910 |
| 27 | Ethiopia | 1,104,300 |
| 28 | Bolivia | 1,098,581 |
| 29 | Mauritania | 1,030,700 |
| 30 | Egypt | 1,001,450 |
| 31 | Tanzania | 947,300 |
| 32 | Nigeria | 923,768 |
| 33 | Venezuela | 912,050 |
| 34 | Namibia | 824,292 |
| 35 | Mozambique | 799,380 |
| 36 | Pakistan | 796,095 |
| 37 | Turkey | 783,562 |
| 38 | Chile | 756,102 |
| 39 | Zambia | 752,618 |
| 40 | Burma | 676,578 |
| 41 | Afghanistan | 652,230 |
| 42 | South Sudan | 644,329 |
| 43 | France | 643,801 |
| 44 | Somalia | 637,657 |
| 45 | Central African Republic | 622,984 |
| 46 | Ukraine | 603,550 |
| 47 | Madagascar | 587,041 |
| 48 | Botswana | 581,730 |
| 49 | Kenya | 580,367 |
| 50 | Yemen | 527,968 |