Who is Toni Morrison? Toni Morrison How old is he? Where's Toni Morrison?
Toni Morrison played an important role in making black literature visible in mainstream media. Morrison, known for his anti-racist views in his writings, was awarded the Pulitzer Prize in 1988 and the Nobel Prize for Literature in 1993.
WALL – Nobel laureate writer Toni Morrison passed away. Morrison was 88 years old.
Toni Morrison was the second of four children born to an African-American working class family in Lorain, Ohio. When his father, George Wofford, was fifteen years old, he witnessed two black businessmen being lynched by whites, and according to Morrison, it caused trauma to his father. After the lynching, George Wofford emigrated to the Lorain region of Ohio, which is racially intertwined and evolving, both for fleeing racism and for economic reasons. Morrison's mother, Ramah Wofford, was a devout housewife.
Morrison's family helped him develop African-American identity awareness through African-American folk tales, ghost stories, and African-American melodies. Morrison's favorite writers are Jane Austen and Leo Tolstoy. Morrison, who was named Anthony as Catholic at the age of twelve, began to use Toni as a nickname.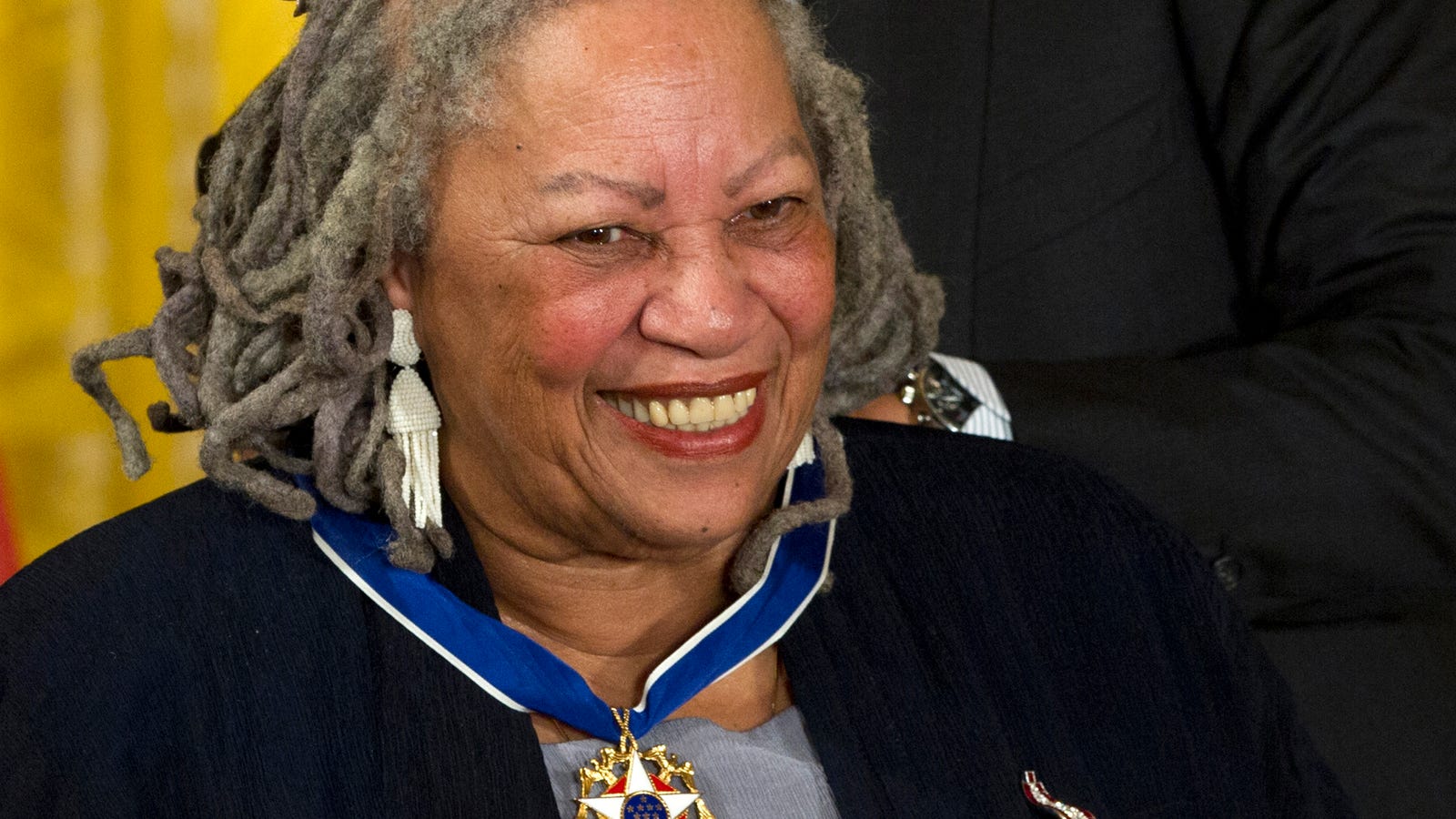 In 1949, he enrolled at Howard University, which was mainly devoted to African-Americans in order to join the black intellectual community. The school was in Washinton D. C., where it first met racially segregated restaurants and buses. After graduating from the English department of the university in 1953, he completed his master's degree at Cornell University in 1955. His master thesis was on Virginia Woolf and William Faulkner. He taught English for two years at Texas Southern University and seven years at Howard University. During his tenure at Howard University, he met Harold Morrison, a Jamaican architect, whom he married in 1958. When they divorced in 1964, she was pregnant with their second child.
RANDOM HOUSE EDITOR
After her divorce, she continued her career as an editor at Random House and became Random House's first senior black woman editor in the story / story field.
Morrison played an important role in making black literature visible in mainstream media. One of his earliest books is the groundbreaking Modern African Literature, a collection of works by Nigerian writers Wole Soyinka and Chinua Achebe and South African playwright Athol Fugard.
His work includes The Black Book (1974), an anthology of photographs, research papers, illustrations, and other information from the life of American blacks from slavery to the 1970s.
Morrison began his writing career as part of an informal group of poets and writers at Howard University. In his first novel, The Blue Eye, he was telling the story of a little black girl who wanted to have blue eyes. Morrison was thirty-nine years old when his short novel "The Blue Eye ilk was first published. The book did not receive much attention when it was first published, but later became one of the author's well-known novels.
In 1975, Morrison's second novel, la Sula, anlat which describes the friendship of two black women, was nominated for the National Book Award. With his third novel, "Solomon's Song yazar, the author gained national fame and acclaim and received many awards.
In her next novel, Baby Tar Baby, fashion she tells the story of the fashion model Jadine, obsessed with her outward appearance, and Son, a penniless punk that Jadine falls in love with and the peace of blackness. His first play Dreaming is about Emmett, a black teenager named Emmett Till who was killed by white men.
NOBEL AWARD AWARDED
In 1987, Morrison published his most award-winning novel Beloved. The novel was inspired by the true story of Margaret Garner, an enslaved African-American woman. Morrison won the Pulitzer Prize in 1988 and the Nobel Prize for Literature in 1993.
Works:
Novel: The Blueest Eyes (1970), Sula (1974), Solomon's Song (Song of Solomon, 1977), Kat Baby (Tar Baby, 1981), Beloved (1987), Slave Stories (Slave) Narratives)
source: wikipedia + msxlabs