What Is The Most Addictive Substance In The World?
Drug addiction is a problem in the modern world, and the harm caused by addictive psychoactive substances has only increased in the past few decades.
Drug addiction is a problem in the modern world, but drug addiction is something that is part of humanity as long as we can remember. Our early human ancestors used strictly psychoactive substances, but it has only grown in the past few decades that production and addictive substances can cause. Drug addiction is considered a disease of today and age, and there is a lot of research showing how addictive substances limit the brain and cannot control the use of a drug.
If we decide the parameters first, it is possible to determine what is the most addictive substance known to man. There are three main categories in which we can list the items:
First, we look at the intensity of pleasure people get from drug use. While this may seem like a category to fall into subjective explanations, the similarities between people who are addicted tell us a different story. Secondly, we determine the level of physical dependence caused by the substance. The last category is the category that focuses on psychological addiction. Based on this system, these are the ten most addictive substances in the world.
10. Cannabis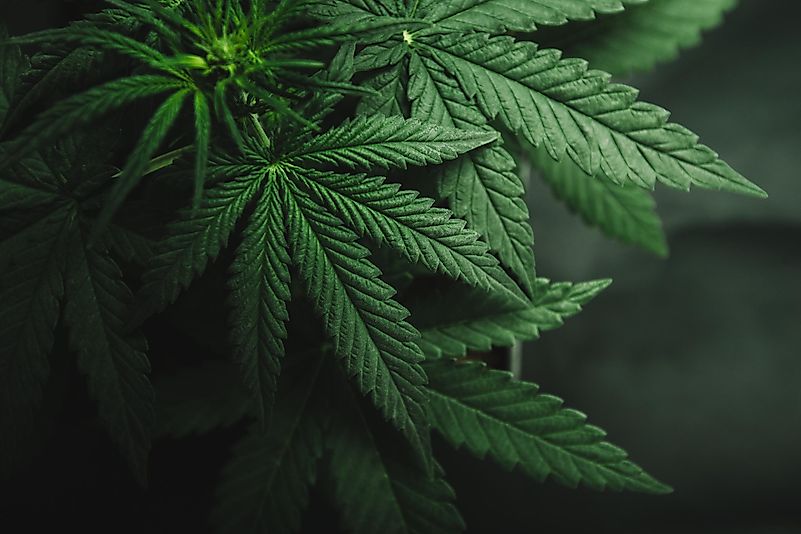 9. Buprenorphine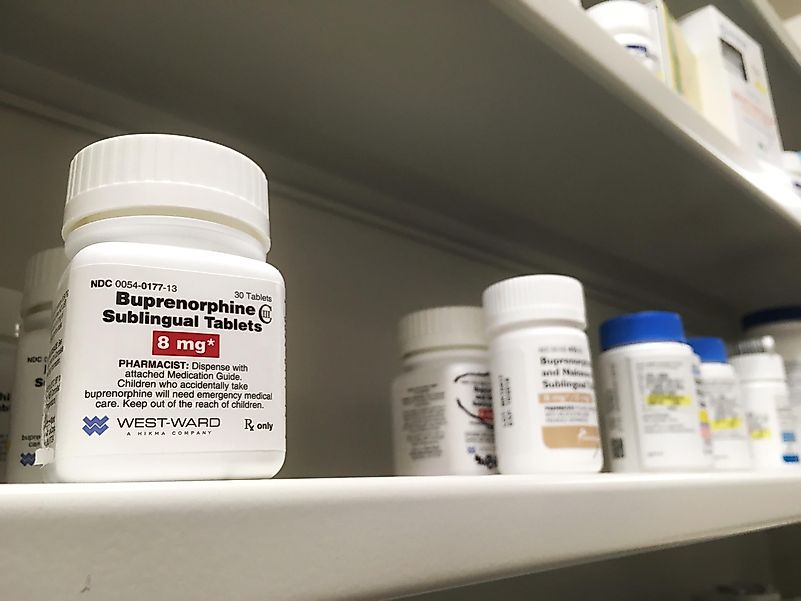 8. Amphetamine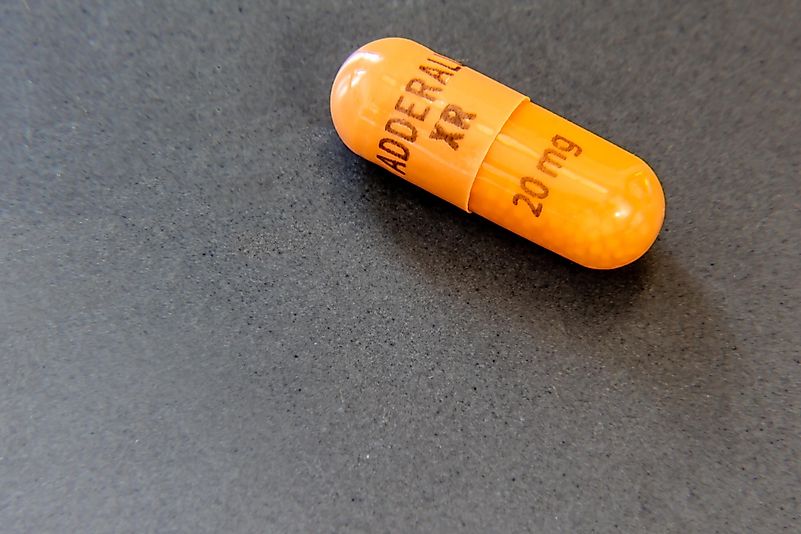 7. Benzodiazepines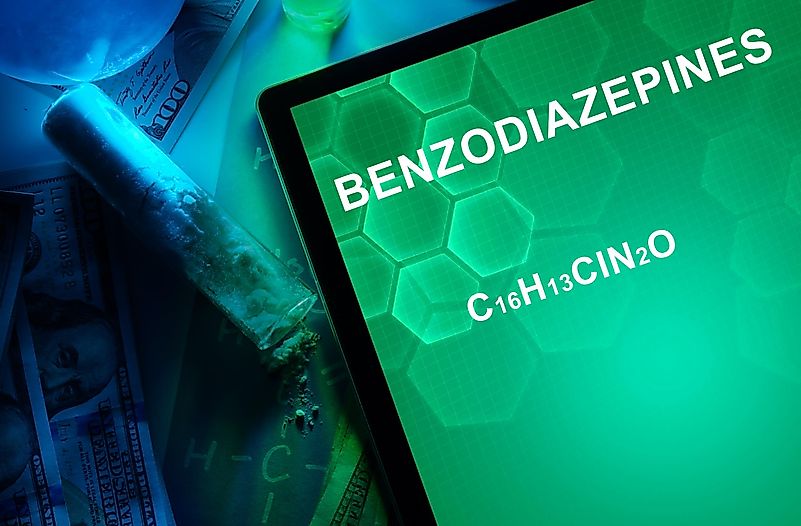 6. Barbiturates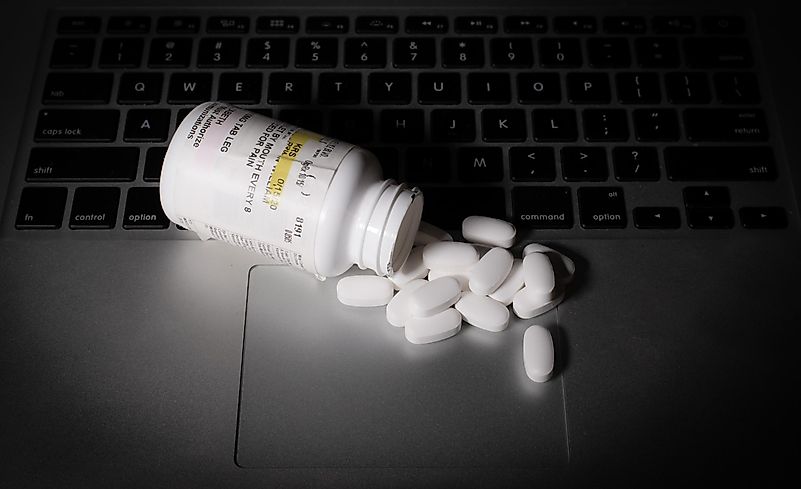 5. Methadone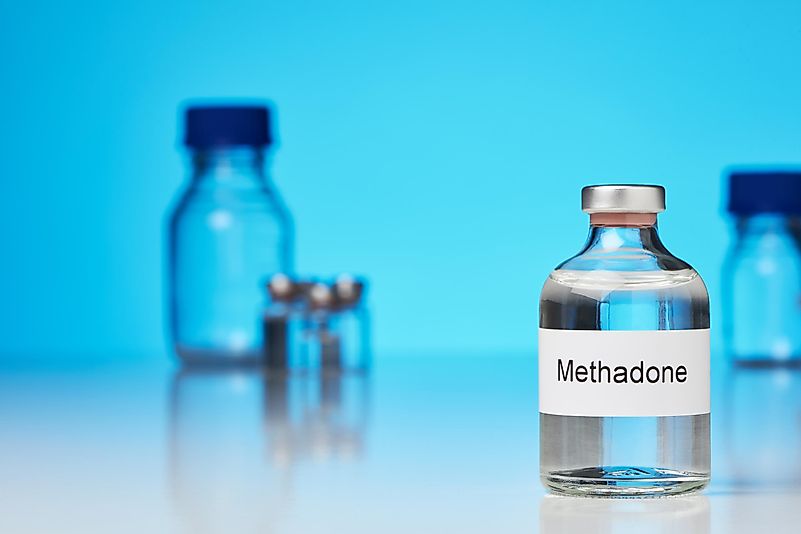 4. Alcohol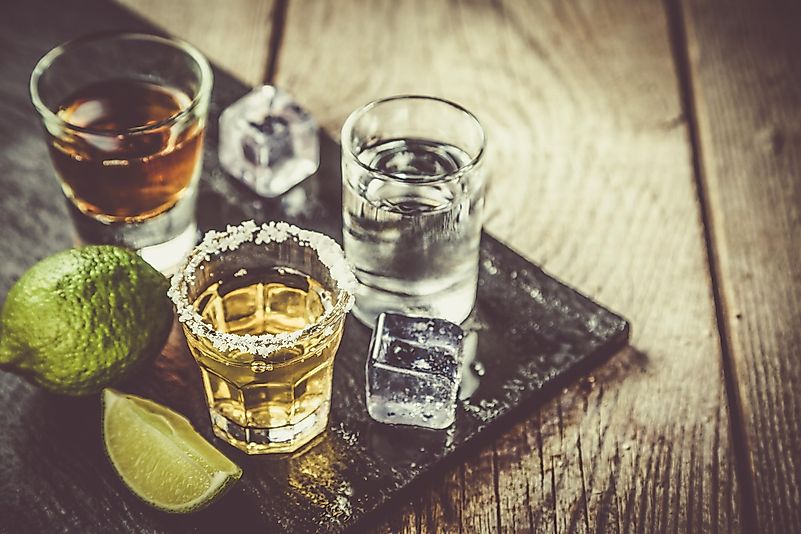 3. Tobacco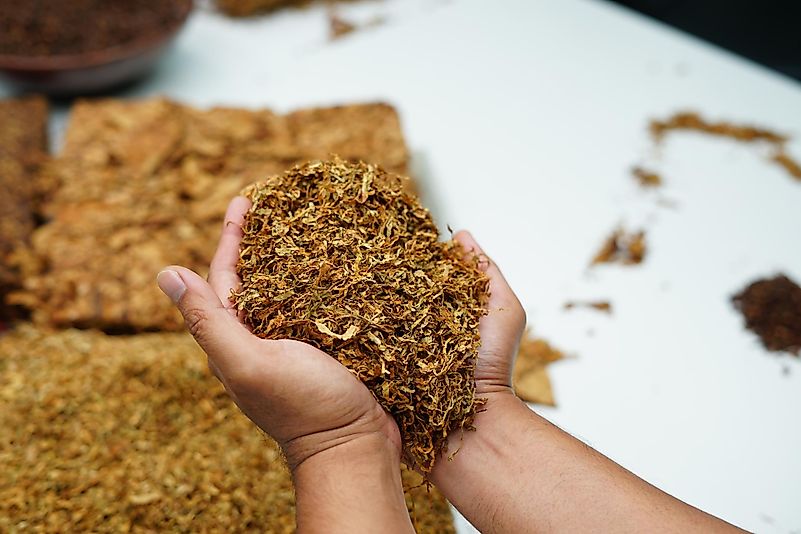 2. Cocaine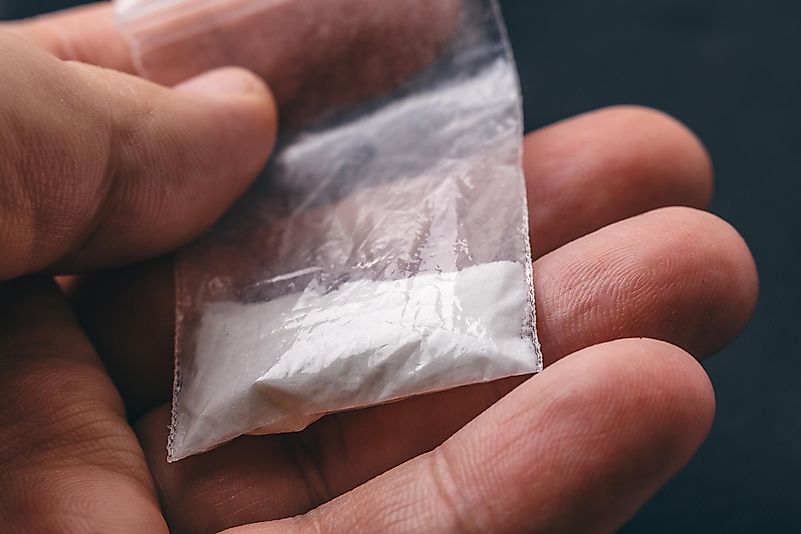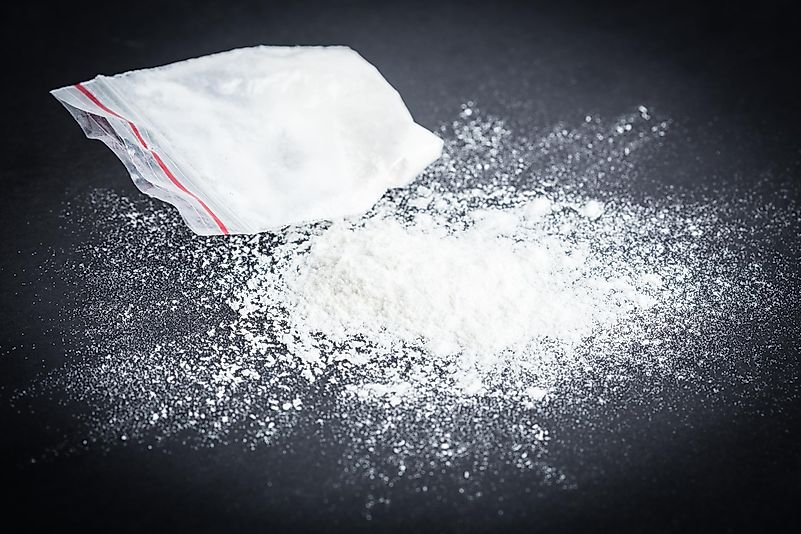 Why is cocaine addictive?
Cocaine is addictive because high levels of dopamine increase and demand in our brains.