The World's 10 Most Traded Currencies
Reserve currencies like the US dollar and the Japanese yen are common forex trading.
Currency trading or forex trading is a lucrative business that involves exchanging money between millions of people, businesses and organizations. The transactions can be as simple as exchanging a few dollars for the local currency during travels. Similarly, forex can be as complicated as investing in large businesses or investing in foreign bank accounts.
The Birth Of Forex Trading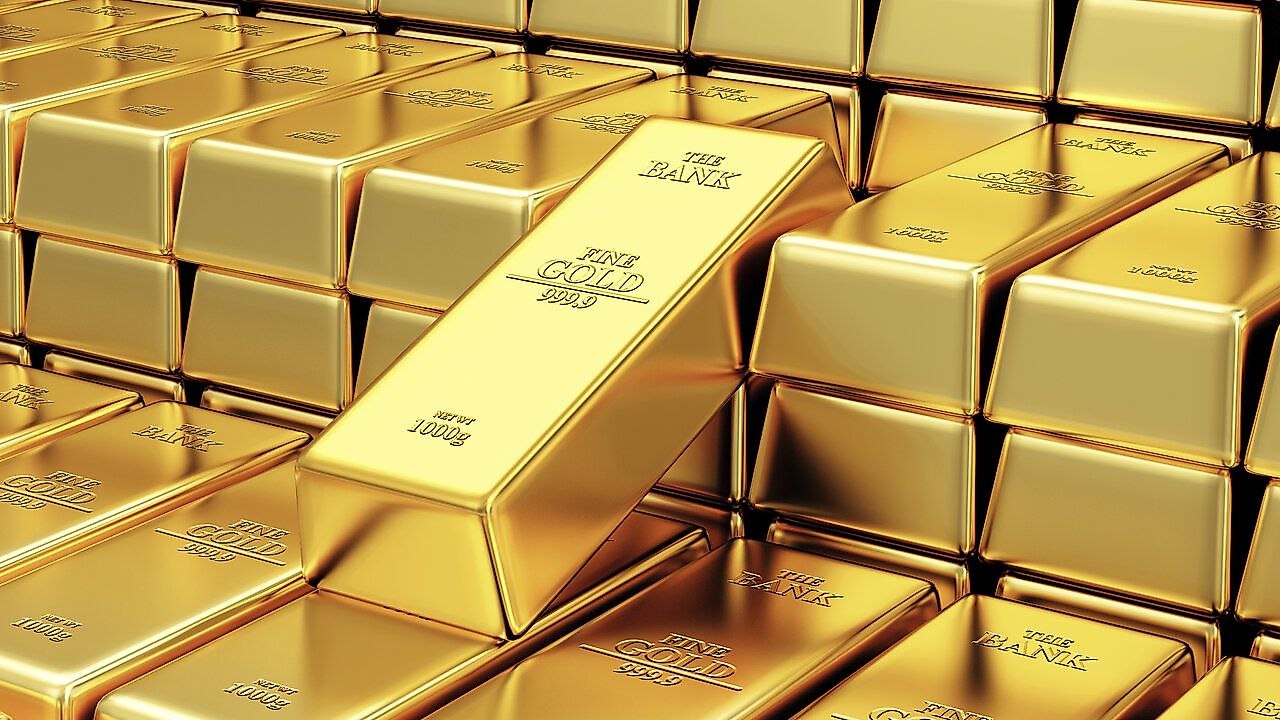 New Zealand Dollar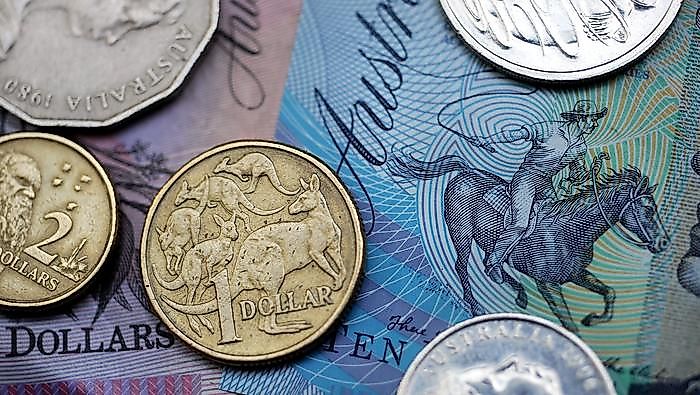 Hong Kong Dollar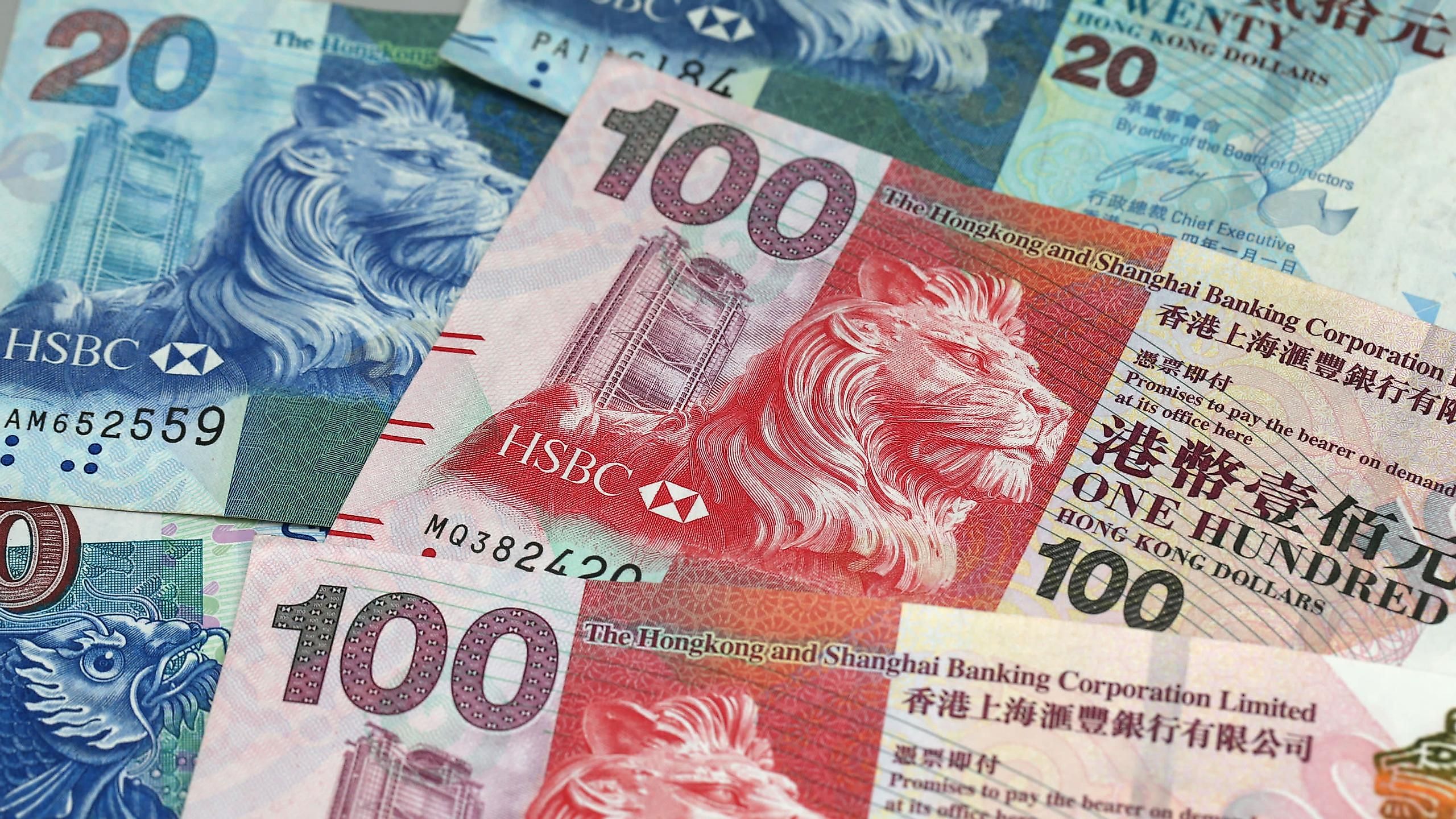 Chinese  Renminbi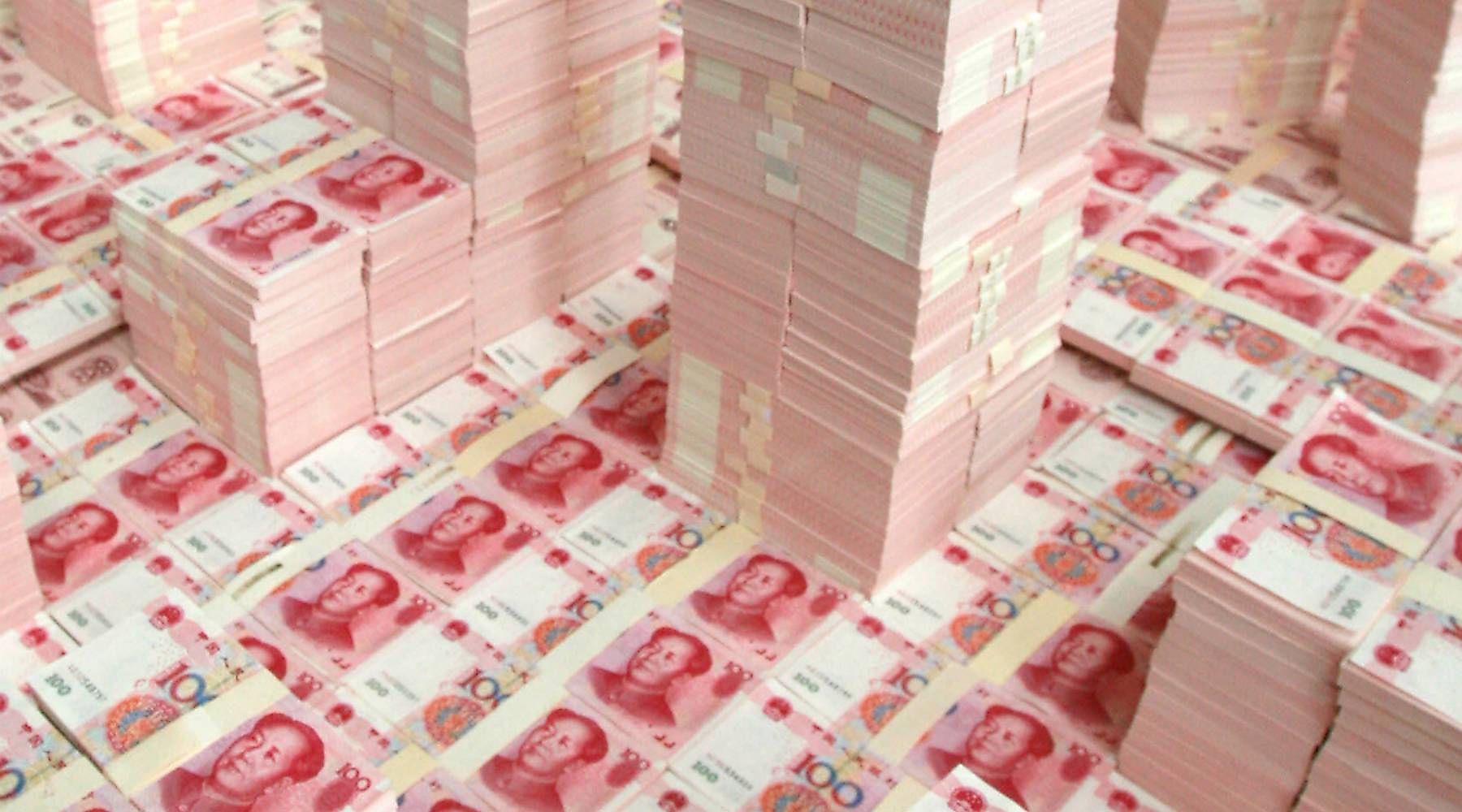 Swiss Franc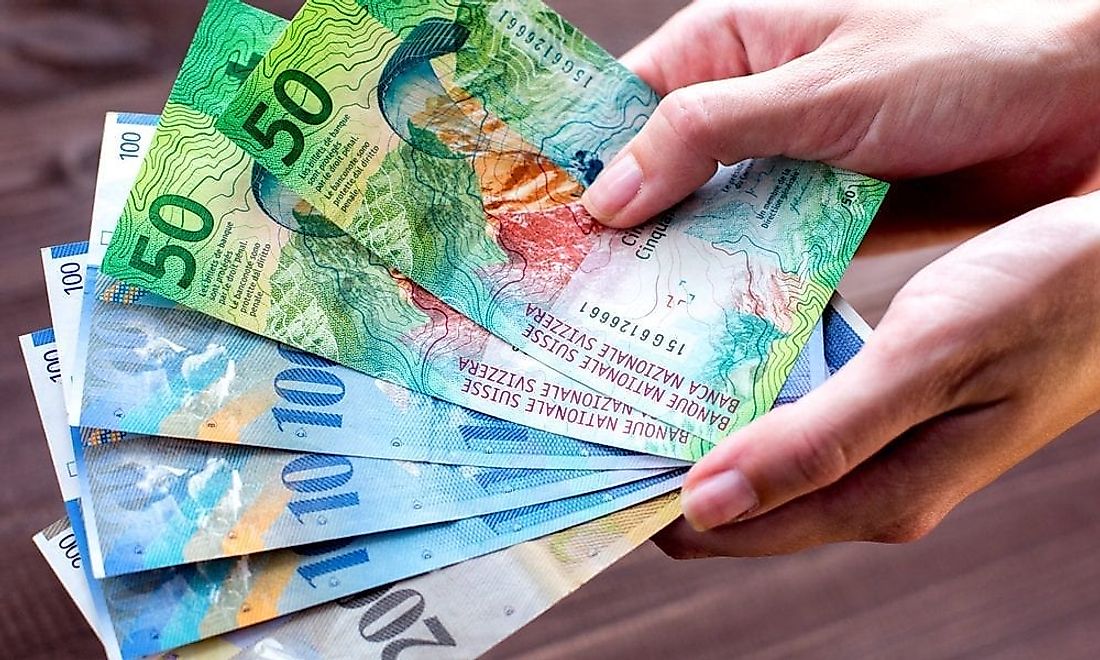 Canadian Dollar
Australian Dollar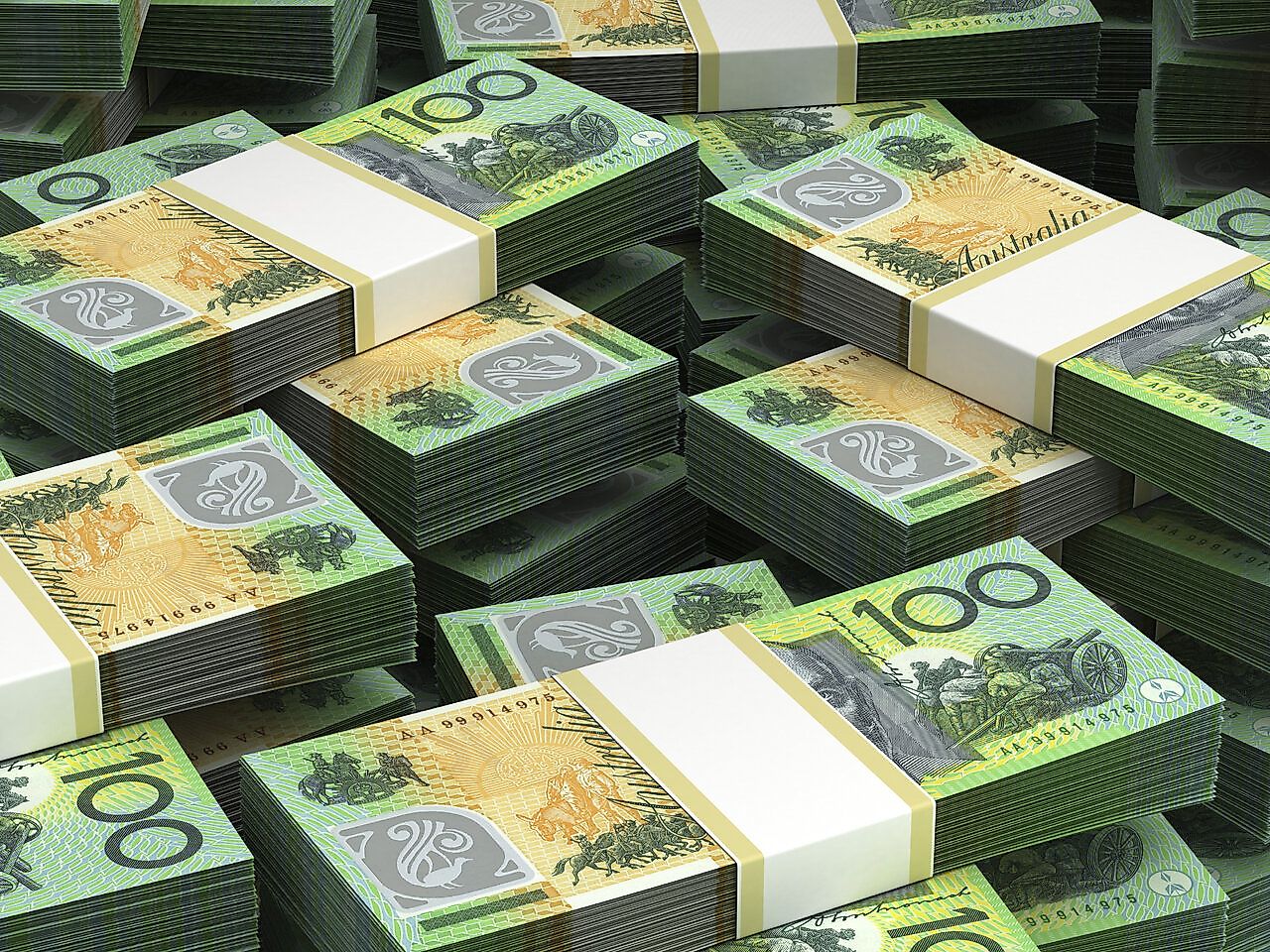 Pound Sterling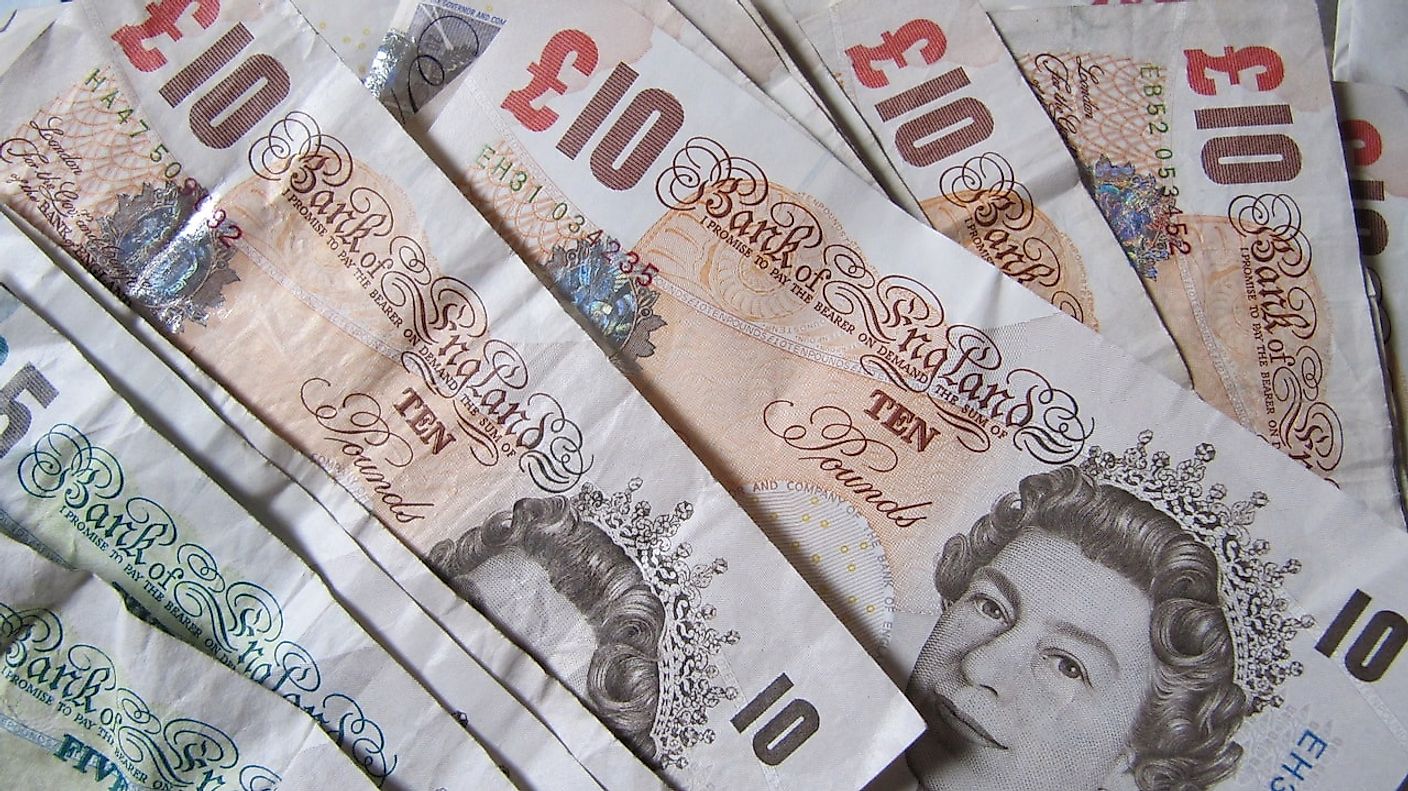 Japanese Yen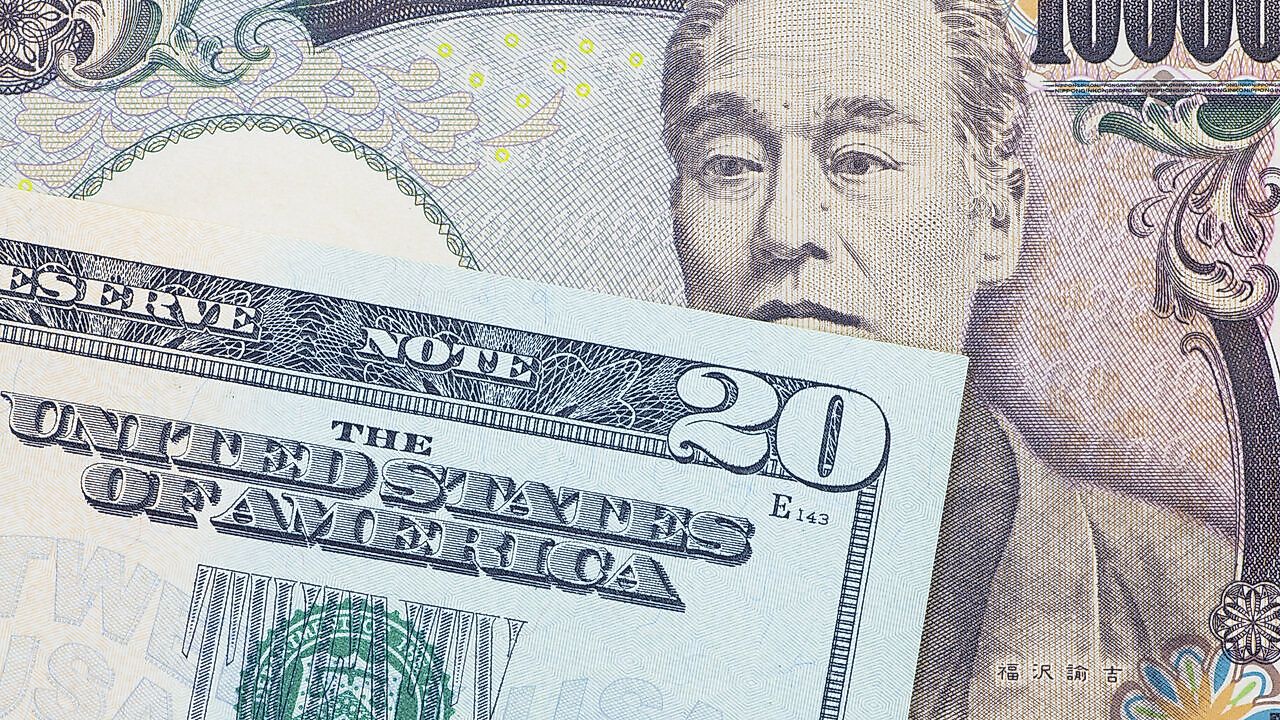 Euro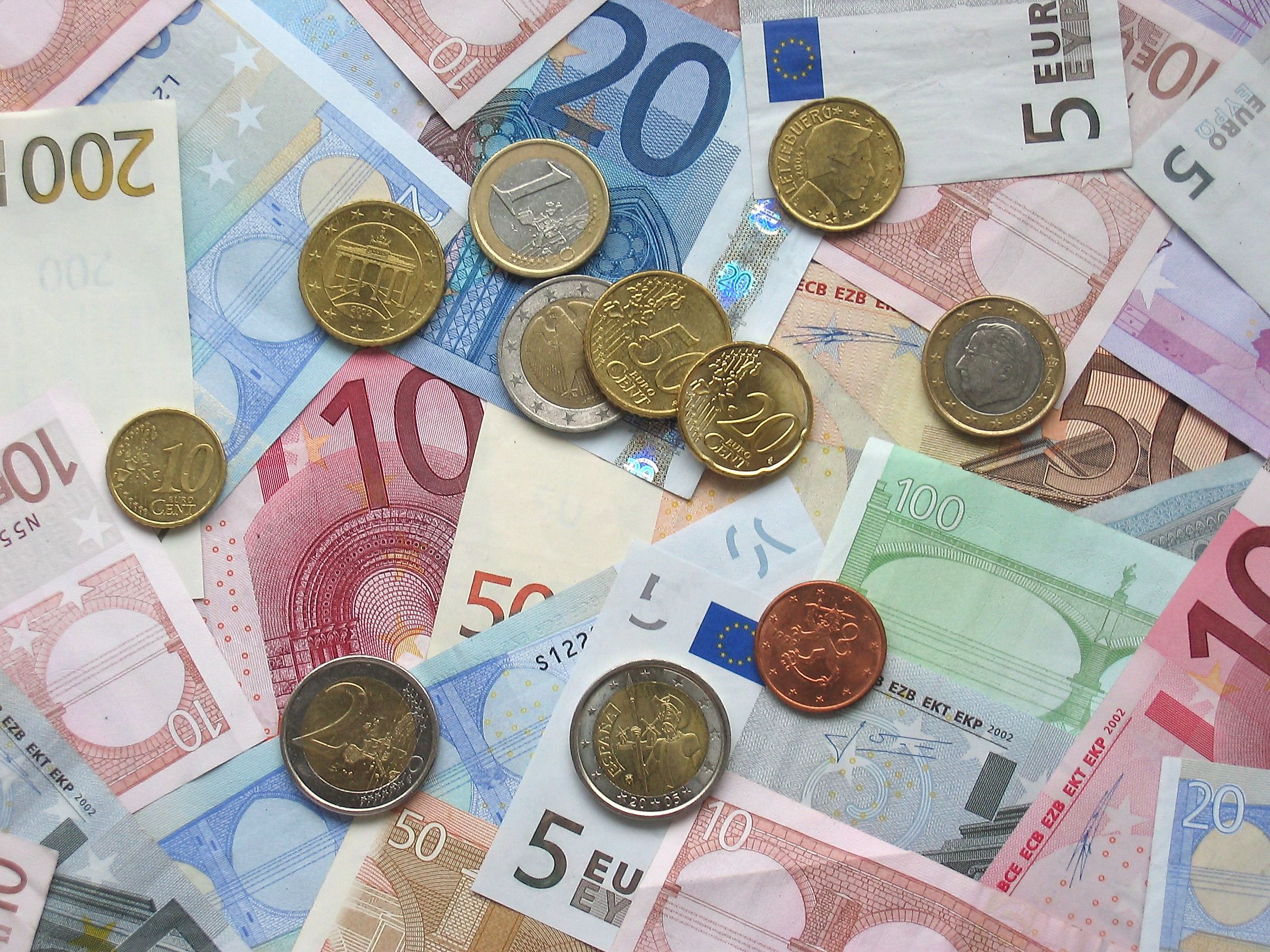 The US Dollar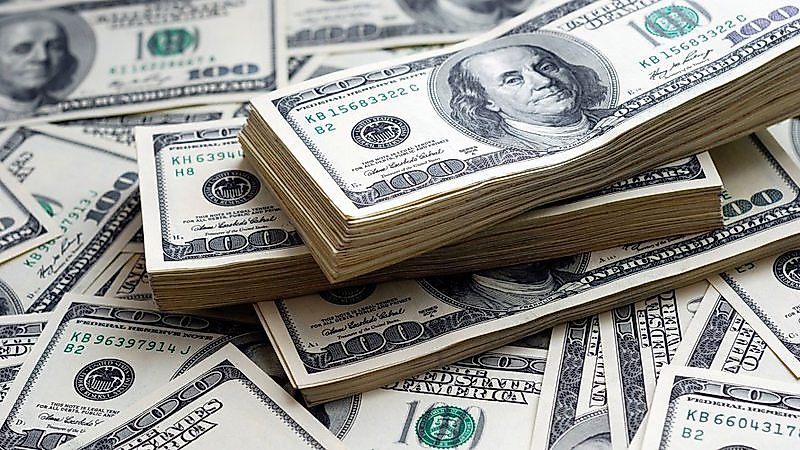 US Dollar Strength
President Richard Nixon ended the practice of using dollars for gold because he wasn't sure if the United States had enough gold for all countries that might want to change their dollar reserves one day. In 1973, countries were given the option to fix their money to other strong currencies. However, the US dollar is strong, which explains its appeal as a reserve currency for governments around the world.
The World's Ten Most Traded Currencies
| Rank | Currency | ISO 4217 code (symbol) | % of daily trades (bought or sold) (April 2019) |
| --- | --- | --- | --- |
| 1 |  United States dollar | USD (US$) | 88.3% |
| 2 |  Euro | EUR (€) | 32.3% |
| 3 |  Japanese yen | JPY (¥) | 16.8% |
| 4 |  Pound sterling | GBP (£) | 12.8% |
| 5 |  Australian dollar | AUD (A$) | 6.8% |
| 6 |  Canadian dollar | CAD (C$) | 5.0% |
| 7 |  Swiss franc | CHF (CHF) | 5.0% |
| 8 |  Renminbi | CNY (元) | 4.3% |
| 9 |  Hong Kong dollar | HKD (HK$) | 3.5% |
| 10 |  New Zealand dollar | NZD (NZ$) | 2.1% |