How To Test If You Have The Coronavirus – In 9 Steps
You start believing that for some reason you have a coronavirus, you should take certain steps. People tend to panic at such times, and it's important to stay calm.
In the coming weeks, many people may begin to suspect that they have a COVID-19 coronavirus. If you follow the rules and do not leave the house, this possibility is quite mild and you should really suspect that you are only in contact with someone who is sick.
However, for any reason, if you start believing you have a coronavirus, there are some steps you should take. People start to panic at such times and it is very important to remain calm. Therefore, we have compiled a list of exactly what to do (and not to do) and how to behave if you start to suspect that you have COVID-19 coronavirus.
9. Call Your Doctor's Office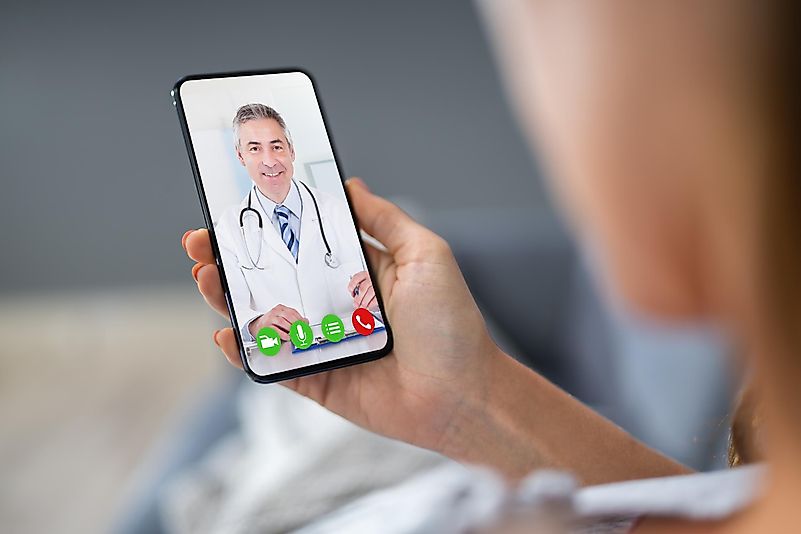 8. Do Not Go To The E.R.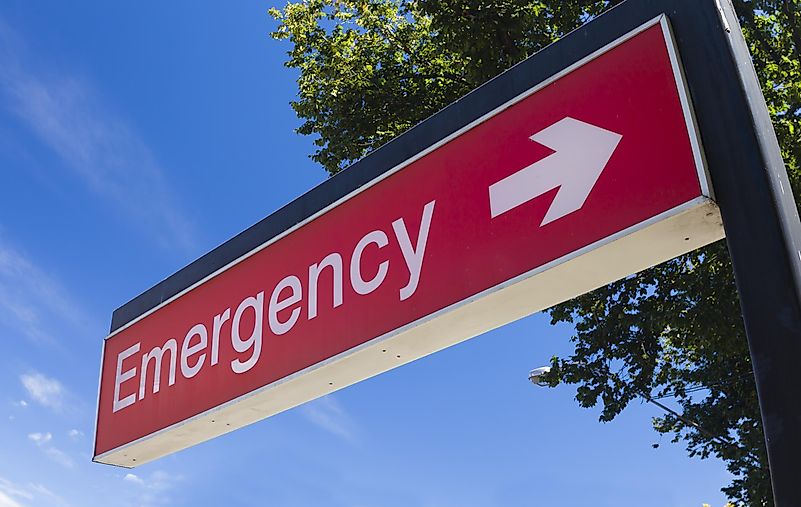 7. Call One Of The Hotlines For Screening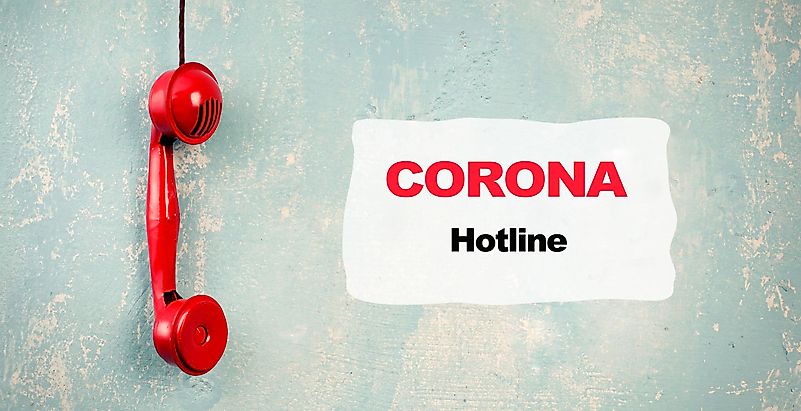 6. If The Phone Screening Is Positive, Call Ahead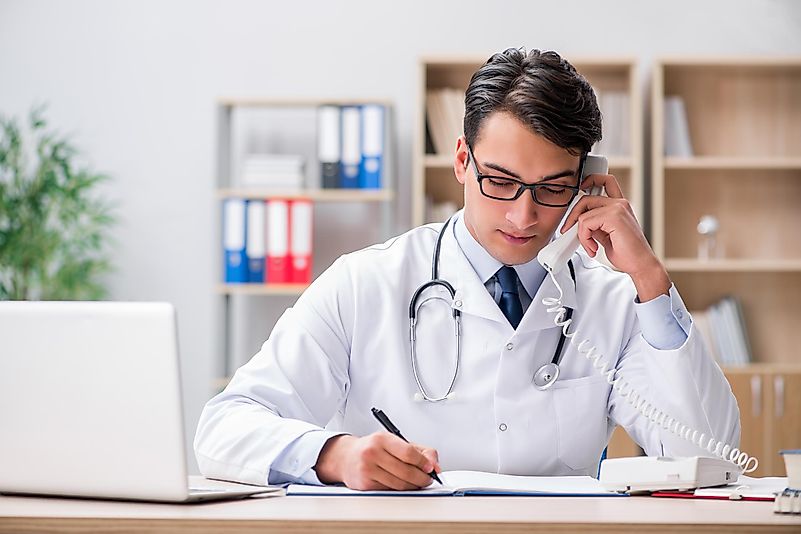 5. Meet The Nurses In Front Of The Hospital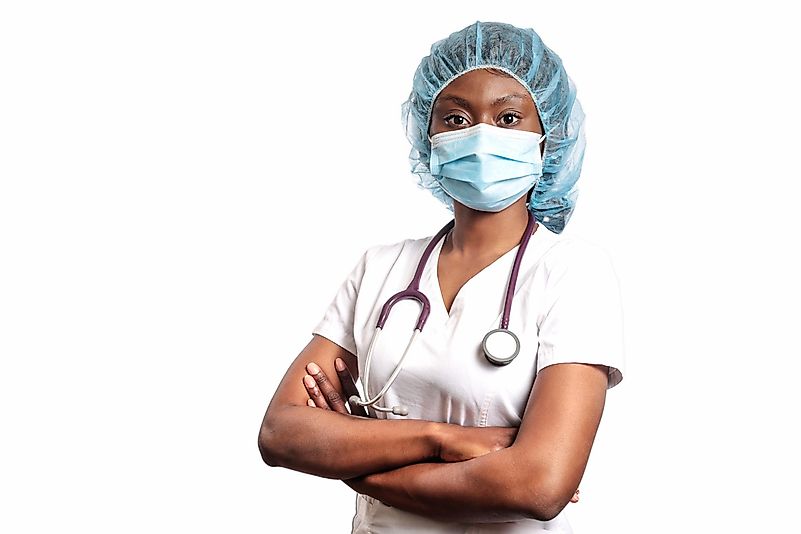 4. A Drive Through-Test Might Be Set Up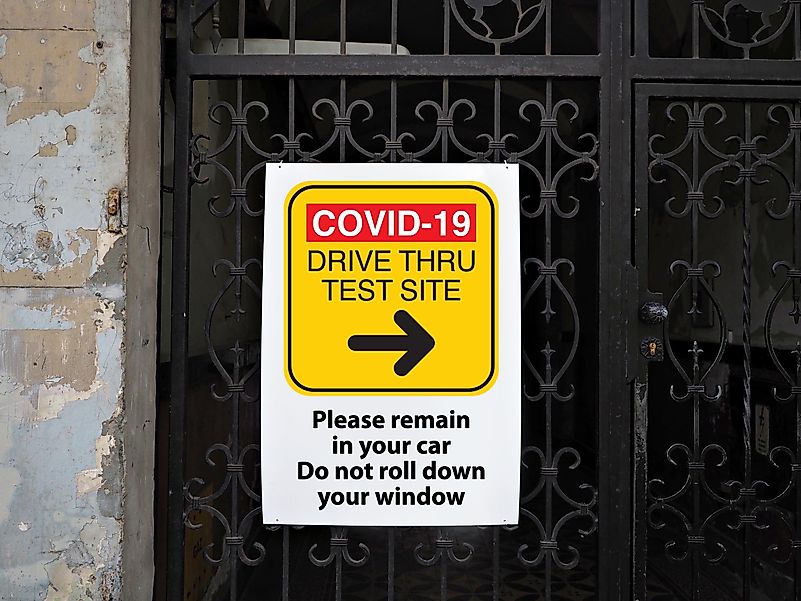 3. Isolate Yourself Once You Have Taken The Test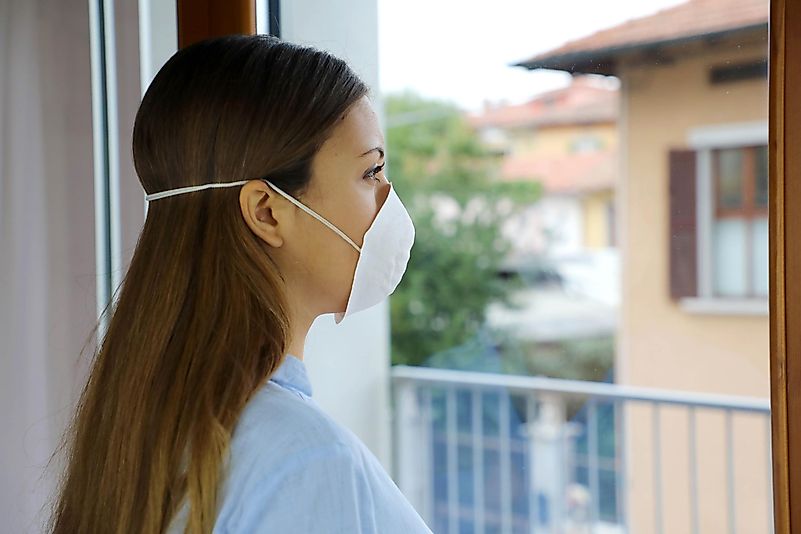 2. Stay At Home In All Cases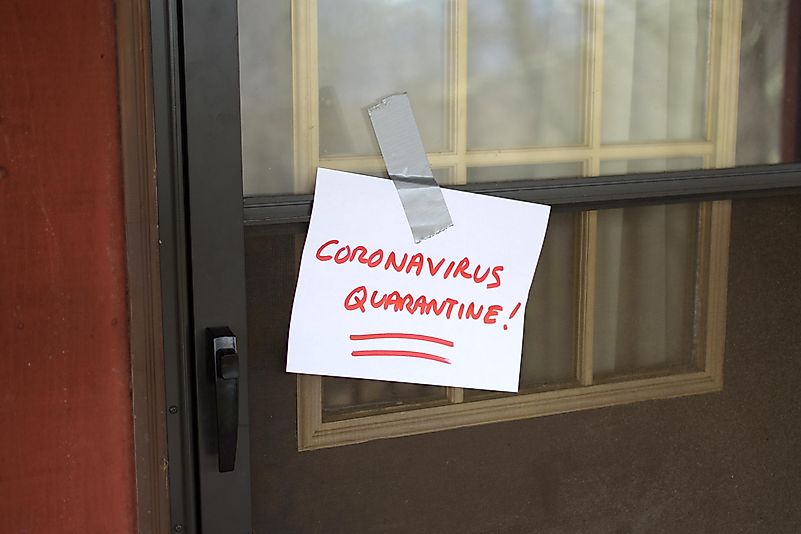 1. Be Polite And Thank The Medical Staff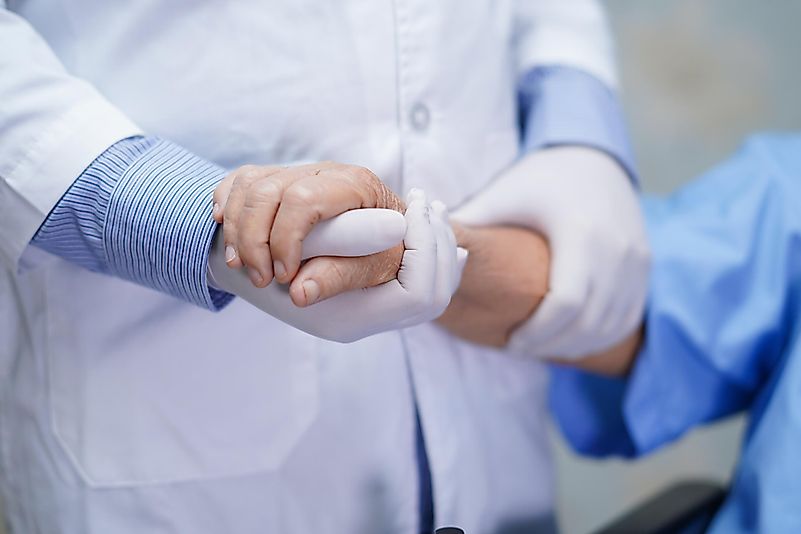 What to do if you think you should take a coronavirus test?
When you think you need to have a coronavirus test, you should always talk ahead to help prepare medical personnel. It is important to isolate yourself while waiting for the test results.