Countries With Highest-Paid Doctors
The medical school in the United States can cost $ 50,000, but it would be natural to have some of the highest paid doctors in the world.
It is a known fact that doctors and surgeons are often paid very well. Considering how difficult it is to enter medical school as well as at least eight years of expensive education, their high salaries seem appropriate.
There is one thing to consider here: Where will the doctor want to work after gaining the degree? There are opportunities all over the world and it is not always necessary to work in one's own area. America is not the only place where doctors can make good lives. Here are some countries how they pay their doctors and surgeons not so much from well to well.
Making Comparisons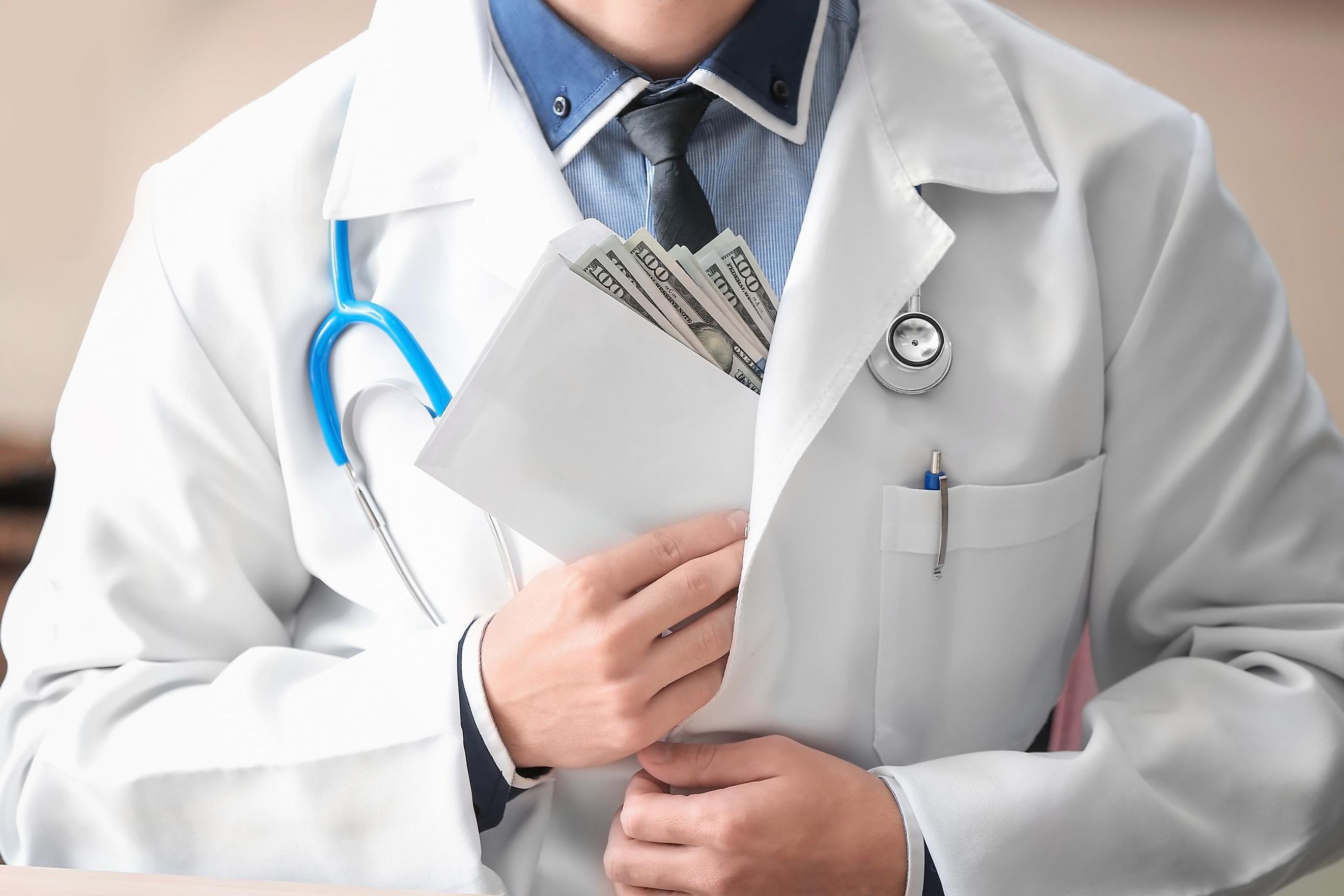 Medscape's 2019 U.S. Doctor's Compensation Report compared doctor salaries in different countries after reviewing doctor members. All figures are shown in US Dollars, with conversions from Euros, Pesos and other local currencies. Annual salaries include bonuses and profit sharing if doctors work for other organizations.
United States $313,000
Germany $163,000
United Kingdom $138,000
France $108,000
Spain $63,000
Mexico $22,000
CareerAddict.com showed some different numbers:
Luxembourg $357,336
Switzerland $258,000
United States $208,560
Germany $163,000
Israel $74,920
A third list is shown on medicfootprints.org:
United States: $161,000
United Kingdom: $118,000
Netherlands: $117,000
Canada: $107,000
Australia: $91,000
Overall Trends
Despite some numbers of conflicts, the United States and some European countries seem to have the highest compensation rate. All data showed that experts earn even more.
One reason that US doctors receive good payments is that medical schools here are very costly. According to the Association of American Medical Colleges, the average cost to continue one year in public medical school in 2018 was $ 34,592 for non-state students and $ 58,668 for non-state. This includes tuition, plus wages and health insurance. Private schools were around $ 50,000 a year and prices have risen since 2018.
In other countries, medical education can be free or at a low cost. Some of these are France, Germany, Finland, Norway and Sweden. There are also public universities that provide almost free education in Brazil and Mexico, but doctor salaries are much lower. In addition, salaries reflect this, as living costs for most of these countries are lower.
Understanding the Differences
To understand what it is like to be a doctor in a high-wage country compared to a low-wage country, we can look at the USA and Mexico, which are located on opposite ends of the salary range.
In the United States, medical students complete eight years of medical education, then three to seven years as a trainee / resident, and specialty training. Mexican programs take four to five years. Graduates then spend one year in social service, followed by a year intern. This usually requires being a general practitioner in the countryside. Those who reach this point take the exam; if they pass, they are admitted to graduate education and move to a medical postgraduate residence.
It is also important to note that US GPs spend an average of 40 hours a week to see patients, and an average of 36 in Mexico. France was ranked highest with an average of 45 hours a week. Interestingly, Medscape also looked at how satisfied doctors are with their job performance. For the US, 91 percent, while Mexico reported 89 percent satisfaction.
Working Abroad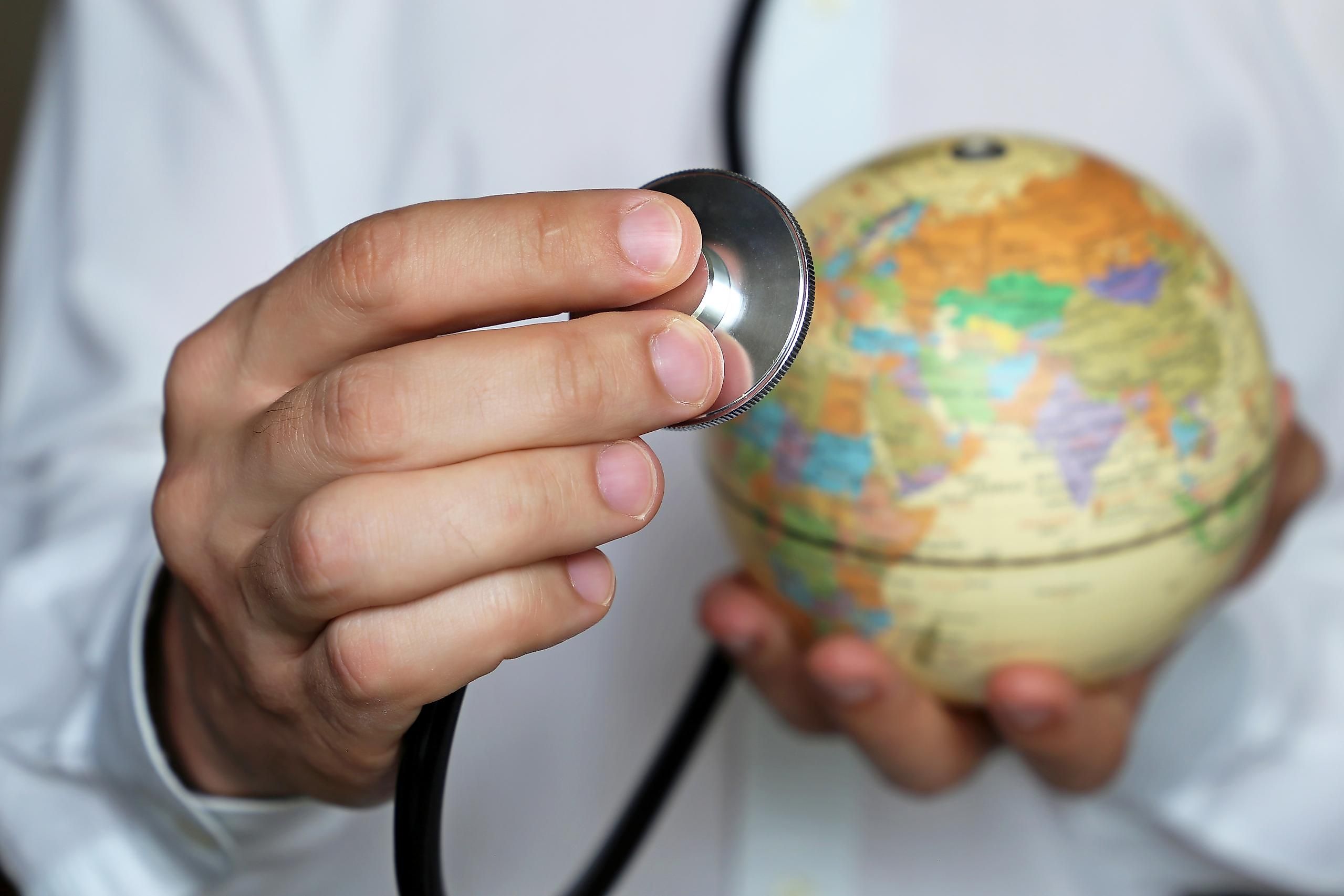 Medical professionals who choose to leave their comfort zone and study or study abroad may find this very useful. While some countries are very competitive and real pressure cookers for physicians, some may provide opportunities for further professional development and to renew one's passion for medicine. However, it is important to look at every aspect of medical practice in another country. The medical faculty's costs, working conditions, and daily life should take into account the entire decision.