10 Medicinal Plants That Can Save Your Life
These 10 herbs, known primarily for culinary uses, have medical benefits that will keep you healthy and save your life.
Plants have been used in traditional medicinal preparations since prehistoric times. Those with chemical compounds or phytochemicals with biological activities determined have also been identified and used for pharmacological preparations. Medicinal plants are also exported globally, with the value of global exports estimated at around 2.2 billion USD in 2012. Although there are many herbs used for their medicinal benefits in the world, here is a list of the 10 most common and widely used medicines that can be life-saving and health benefits for everyone!
Aloe Vera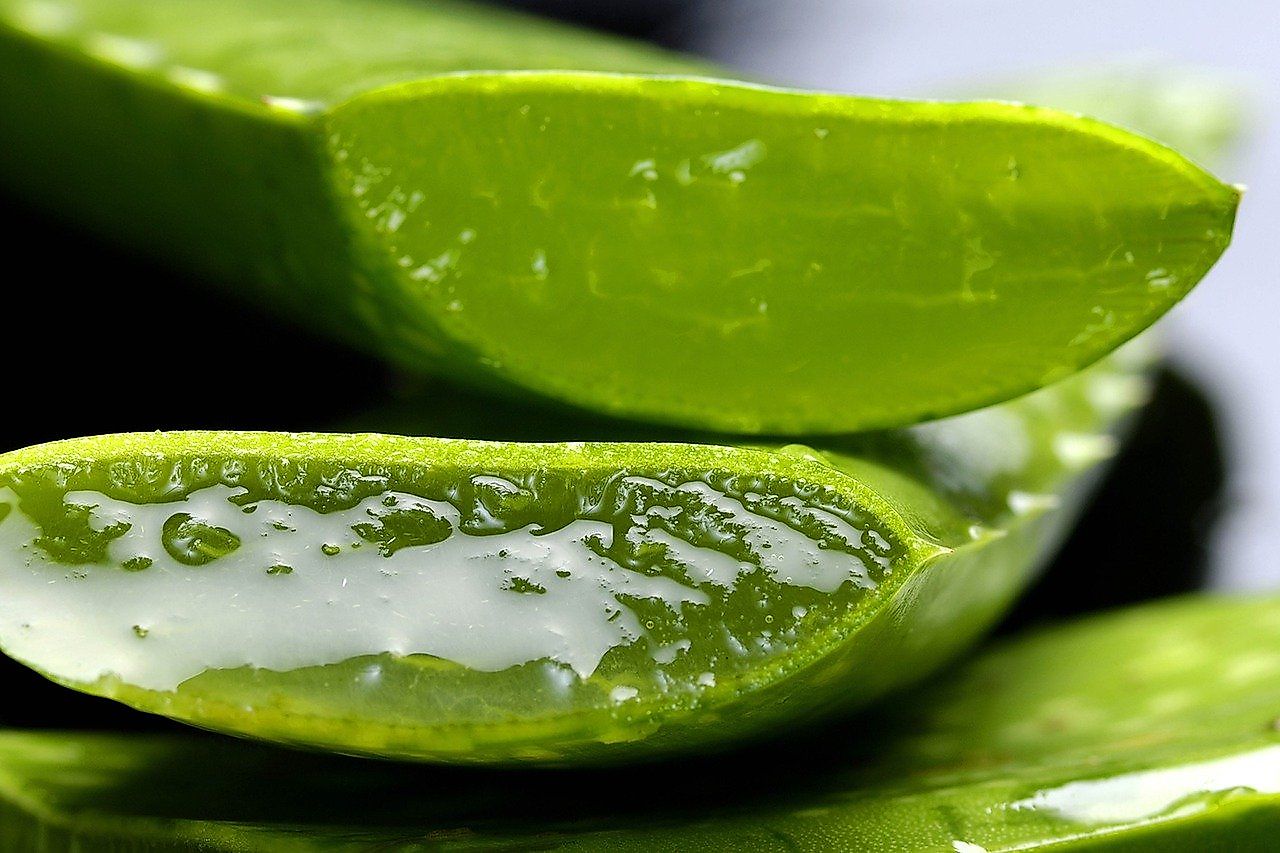 Lavender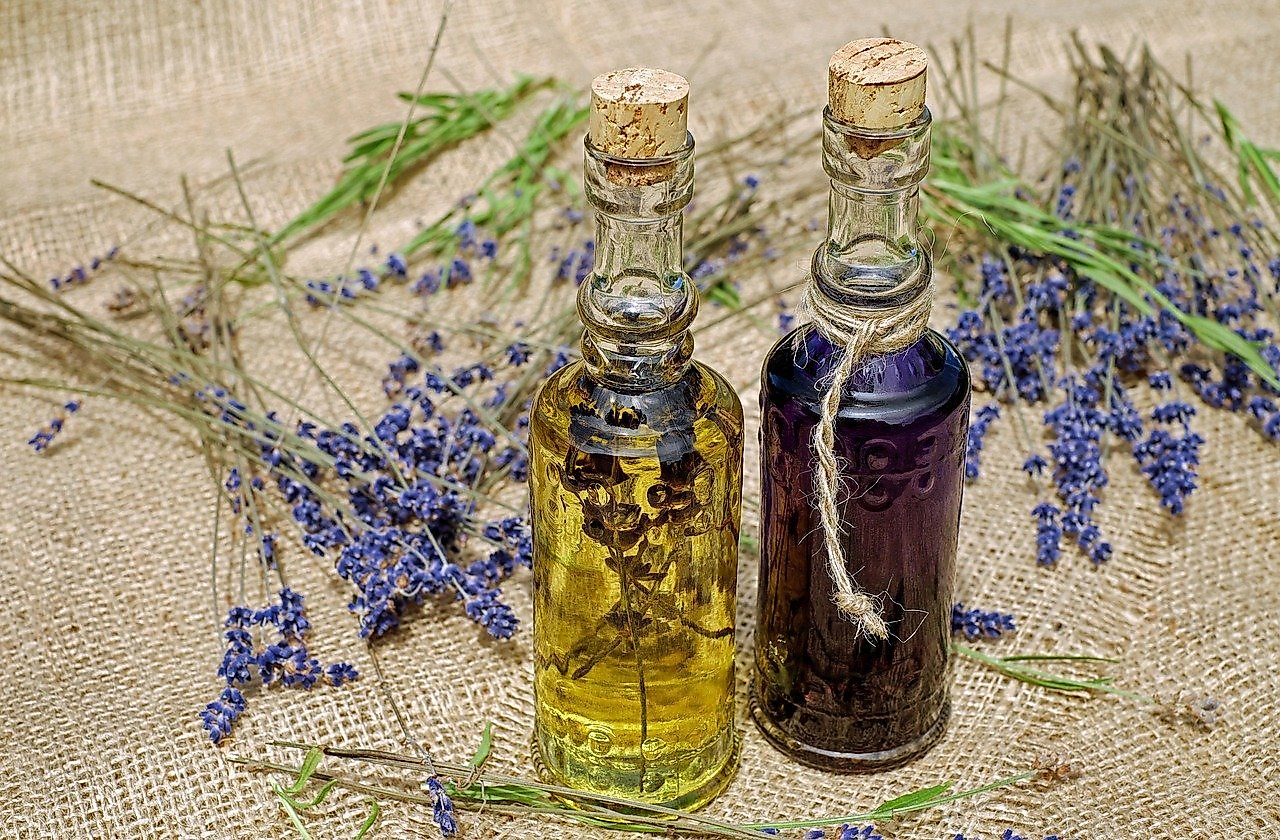 Ginger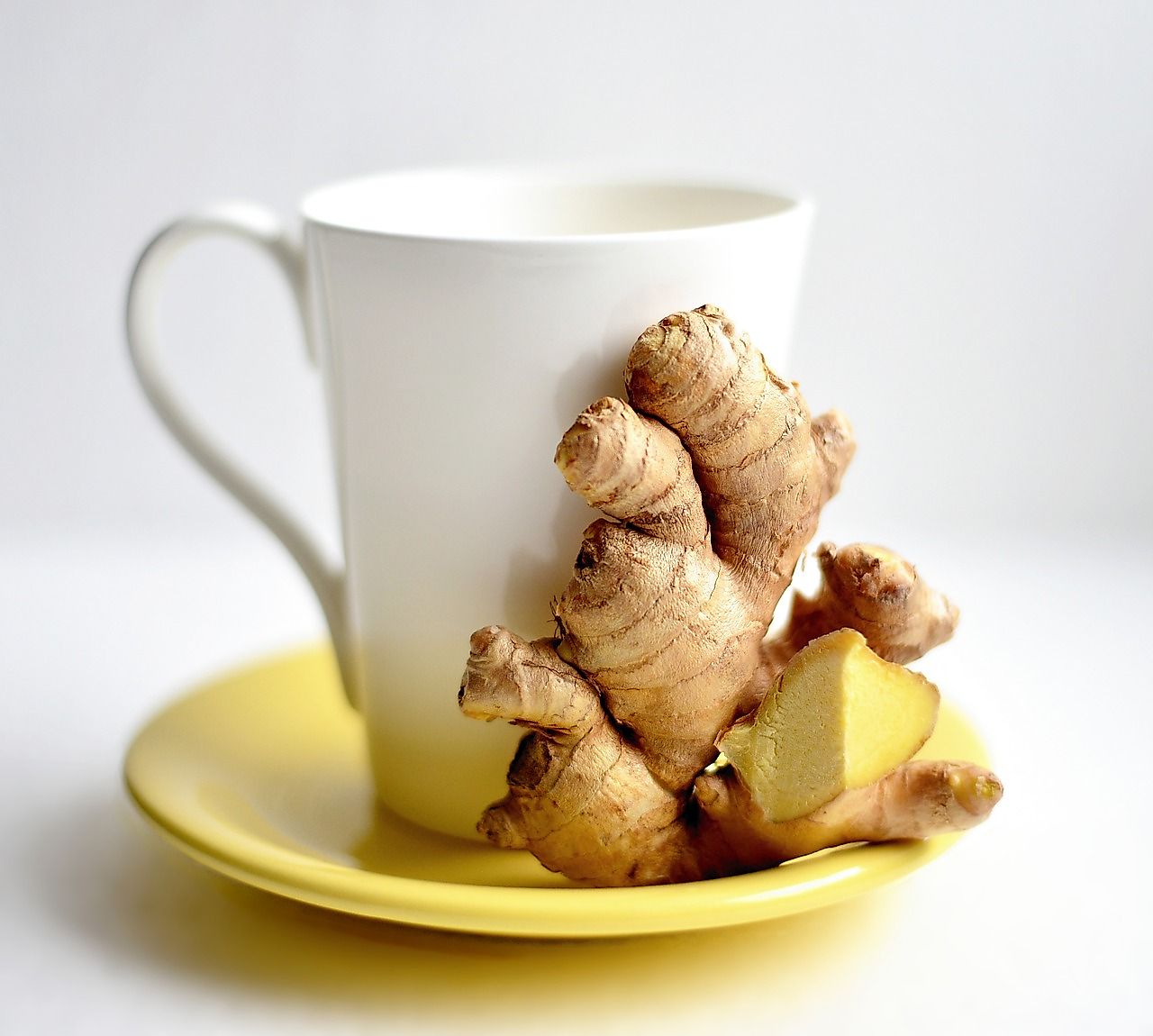 Rosemary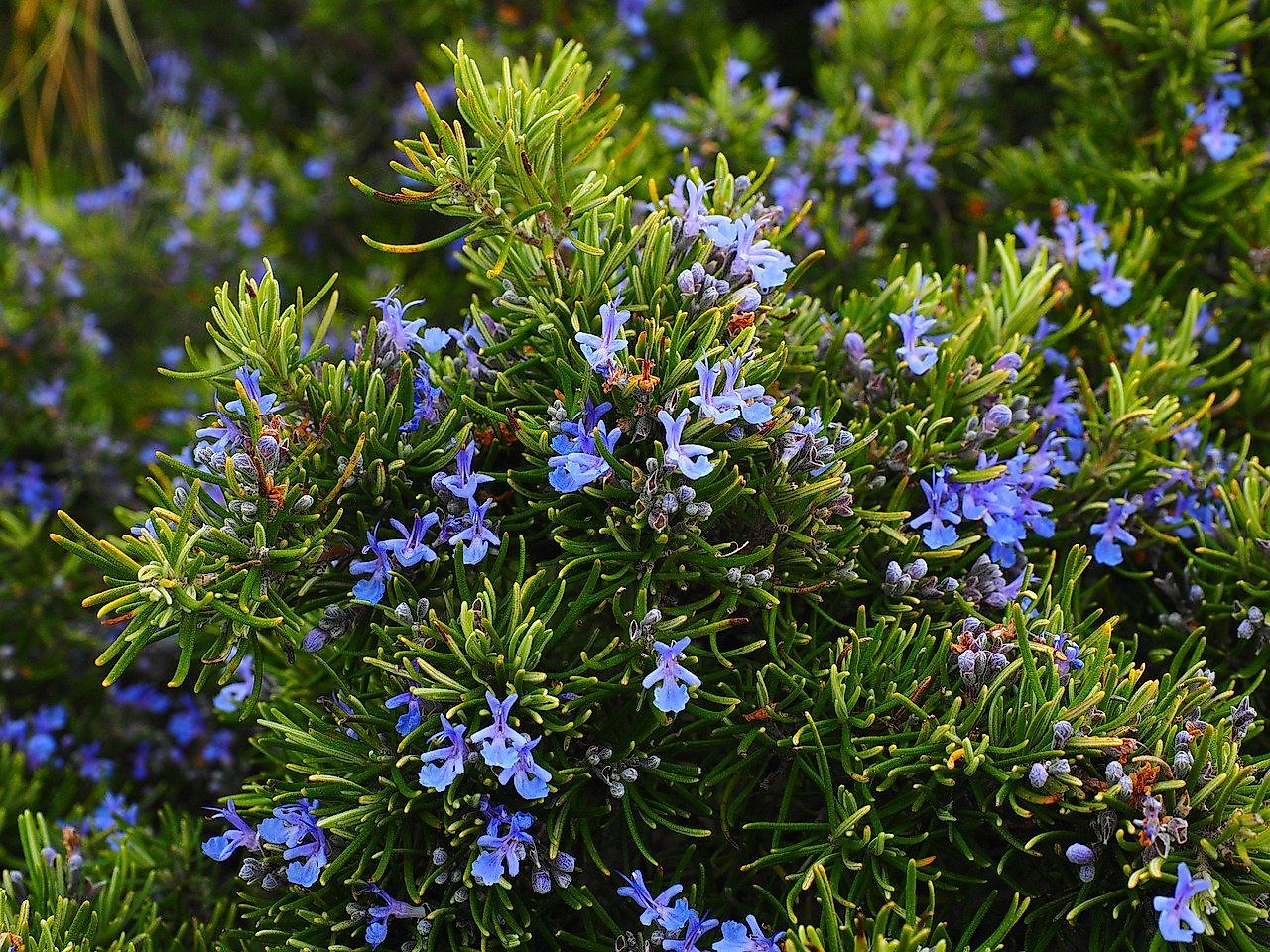 Chamomile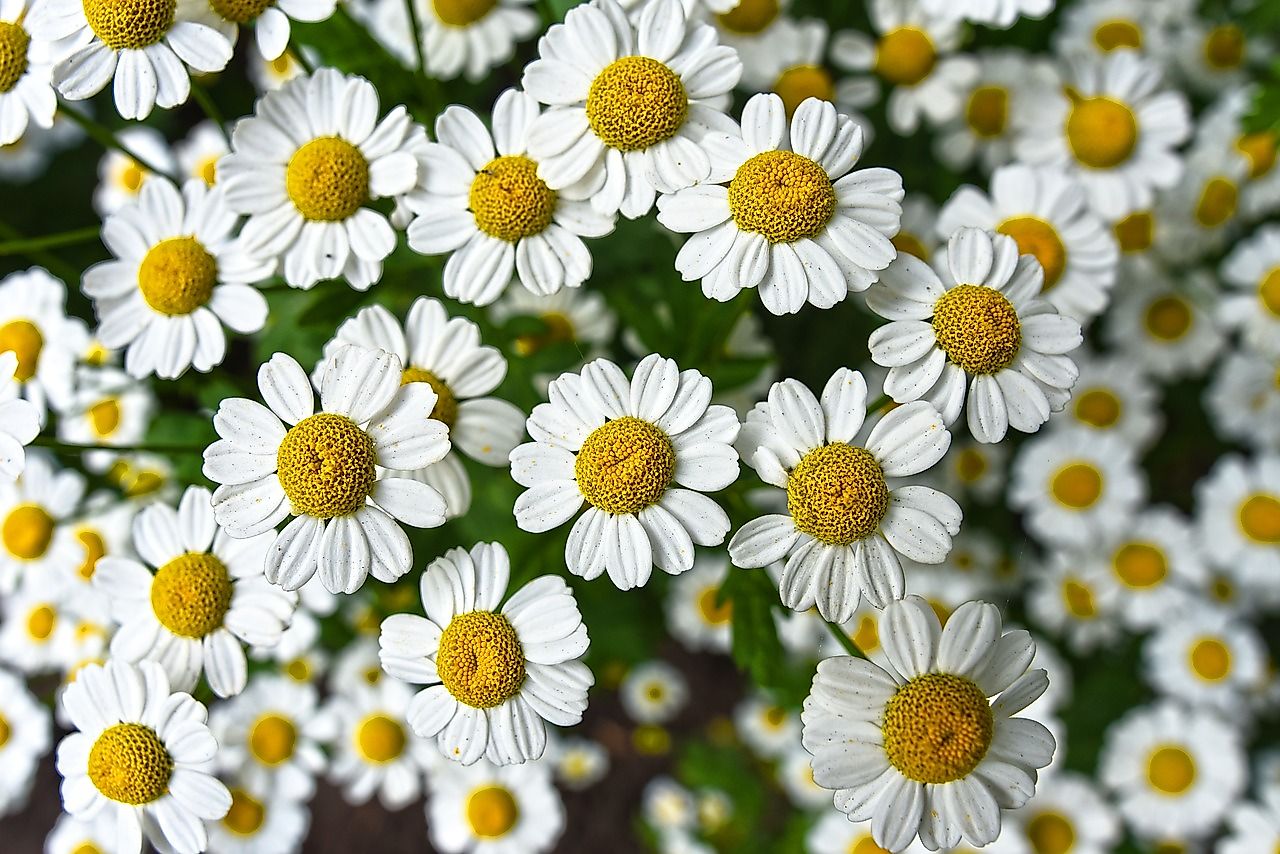 Peppermint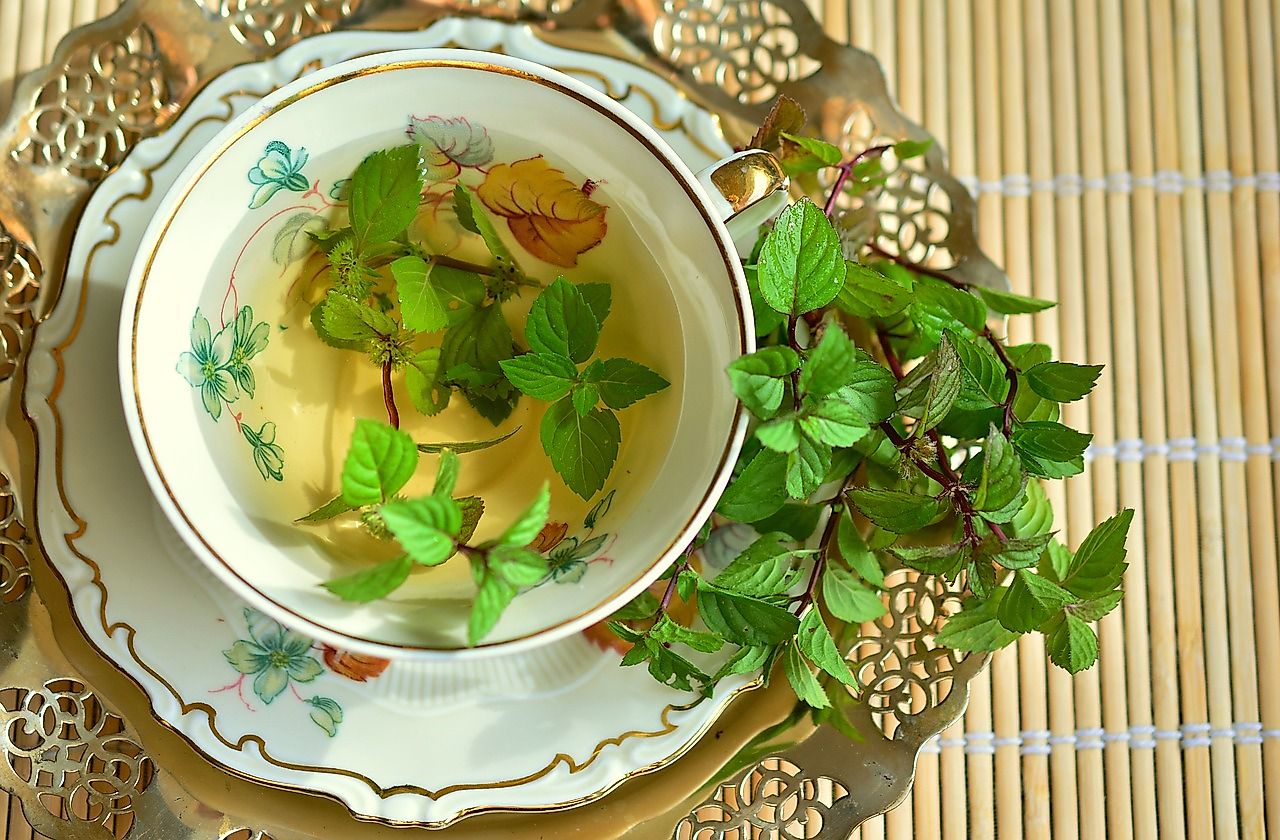 Turmeric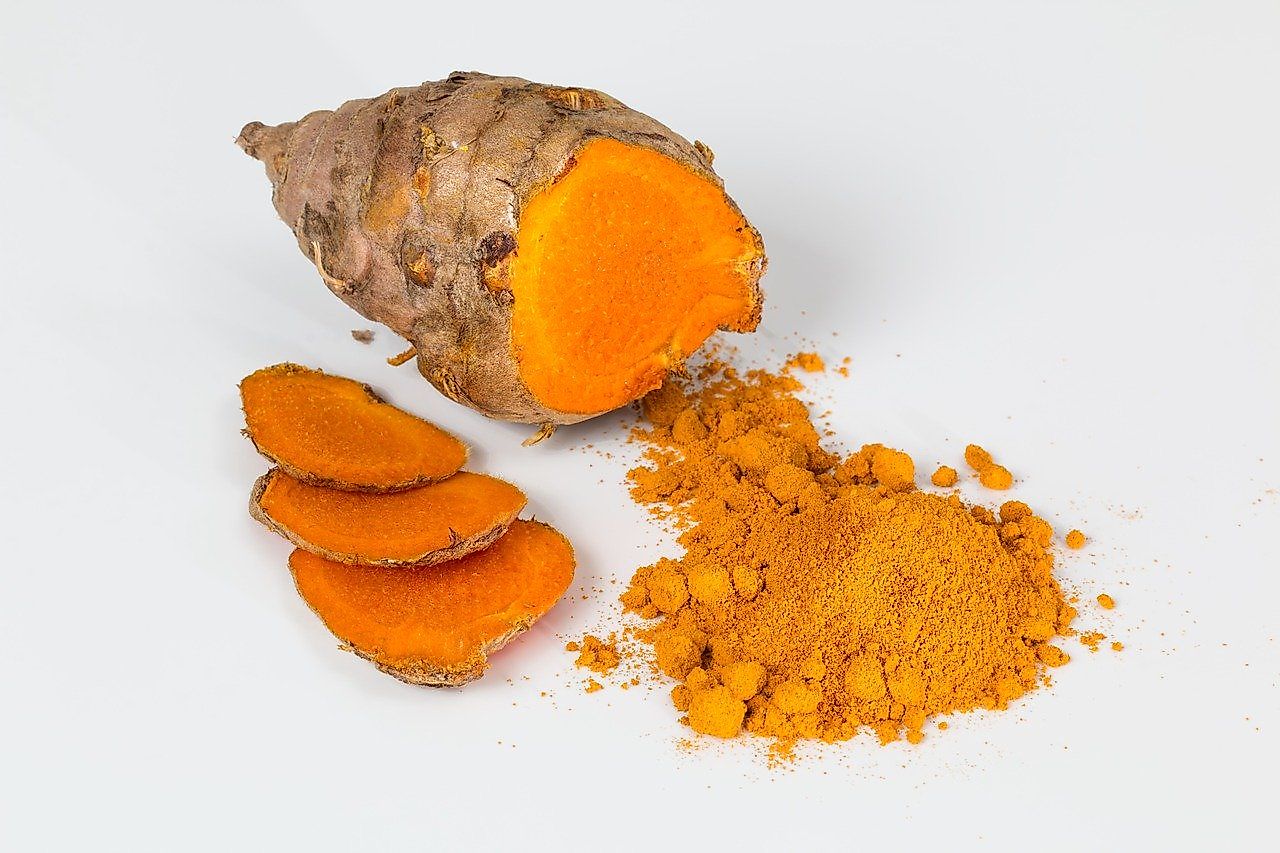 Sage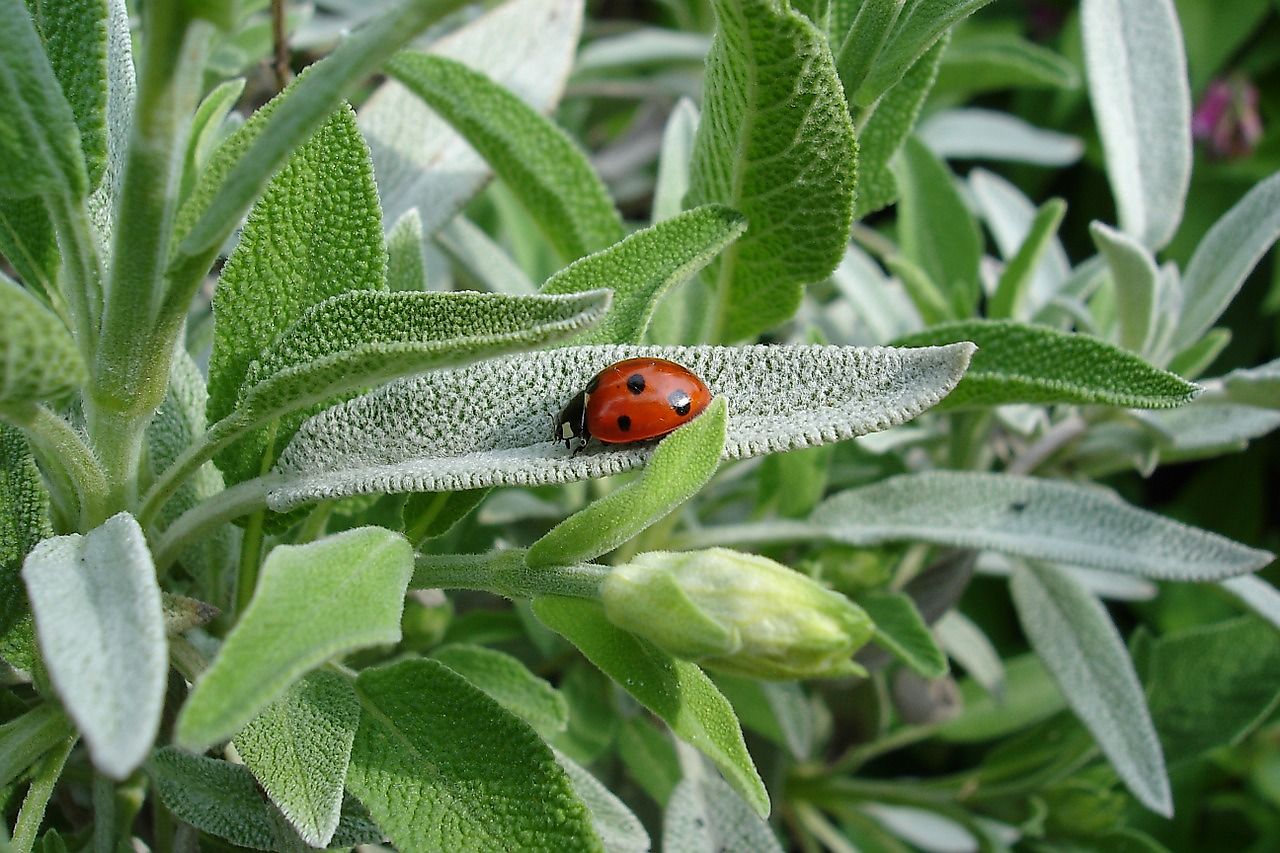 Basil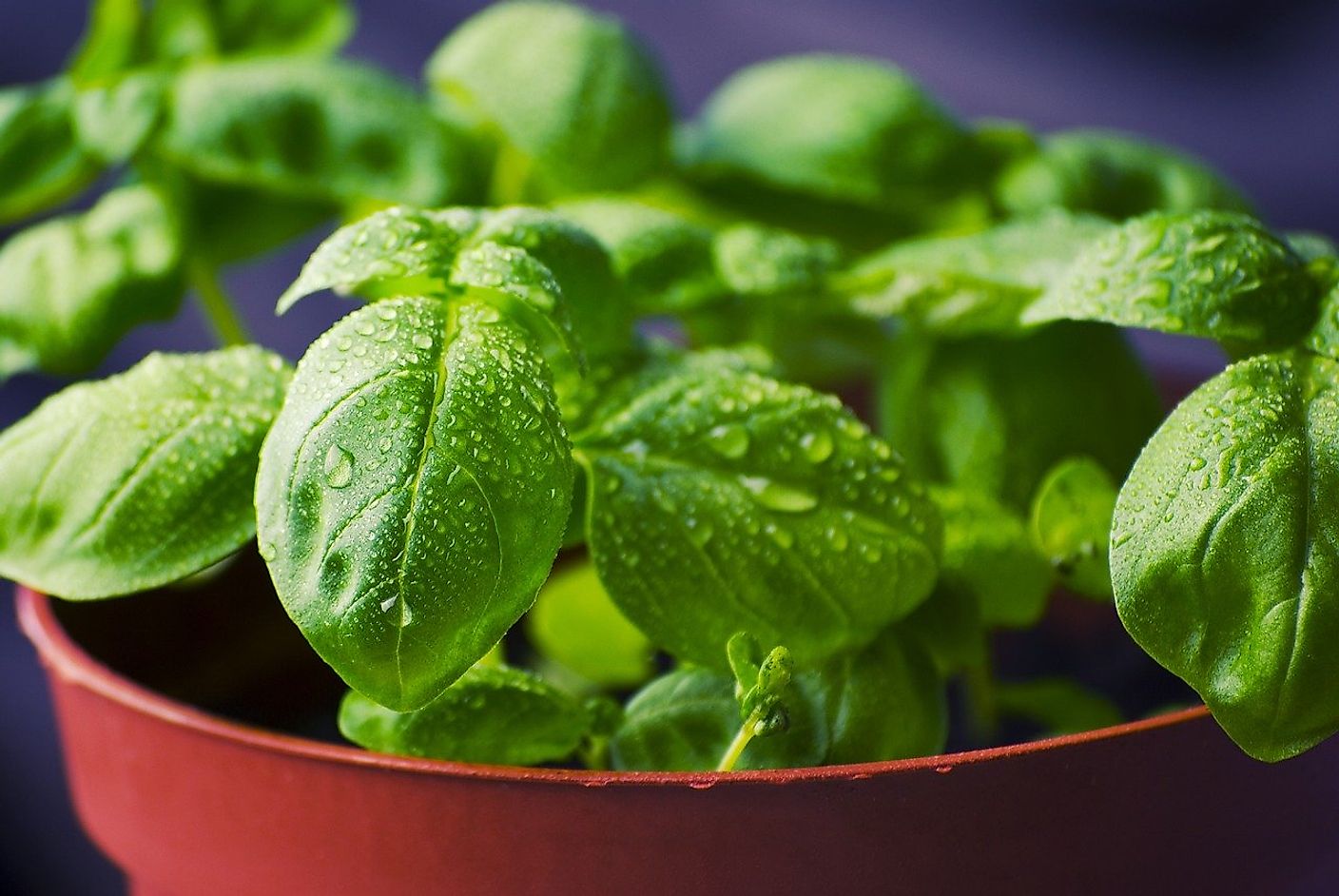 Lemon Balm