10 Highest-Paid Esports Players In The World
Some e-sports players receive millions of commissions each year and the highest paid athletes compete with Dota 2.
Esports sweeps the world. What was once a small niche in the gaming industry has become millions of dollars and an interest in the audience. Instead of taking place in the physical world, these sports are located in a virtual space where action is not limited by the constraints of the real world. Even in this world, there are still player layers. Some professionals draw millions of dollars, while others take much smaller amounts. This list will be the ten most money-making esports players in the world. Interestingly, all these players come from the Dota 2 world.
10. Lasse Urpalainen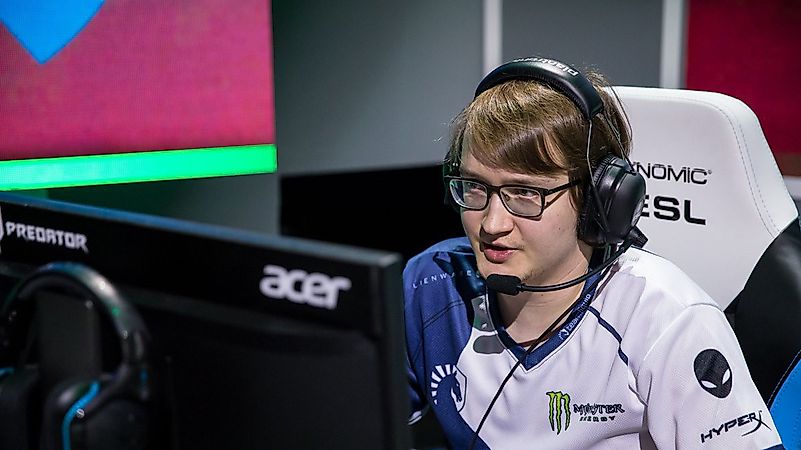 9. Maroun Merhej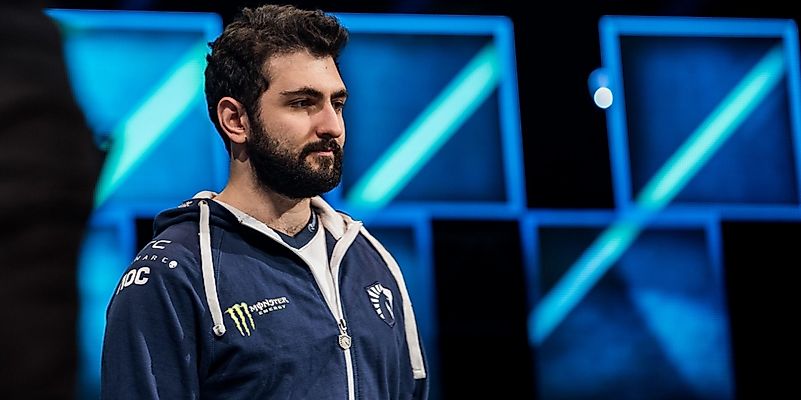 8. Ivan Ivanov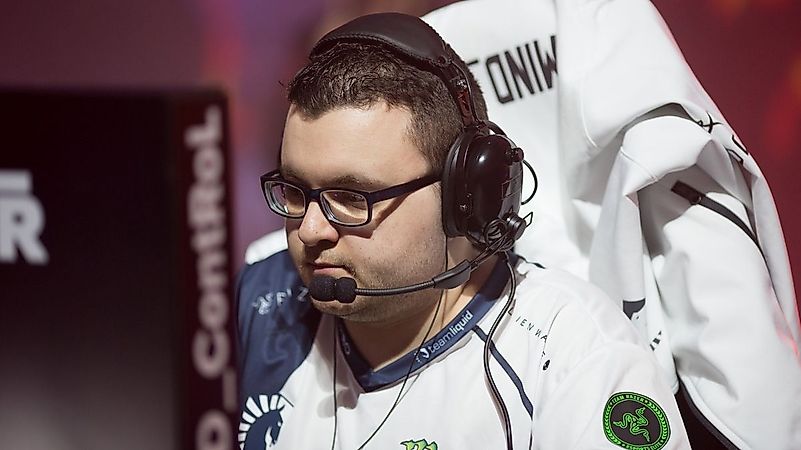 7. Amer Al-Barkawi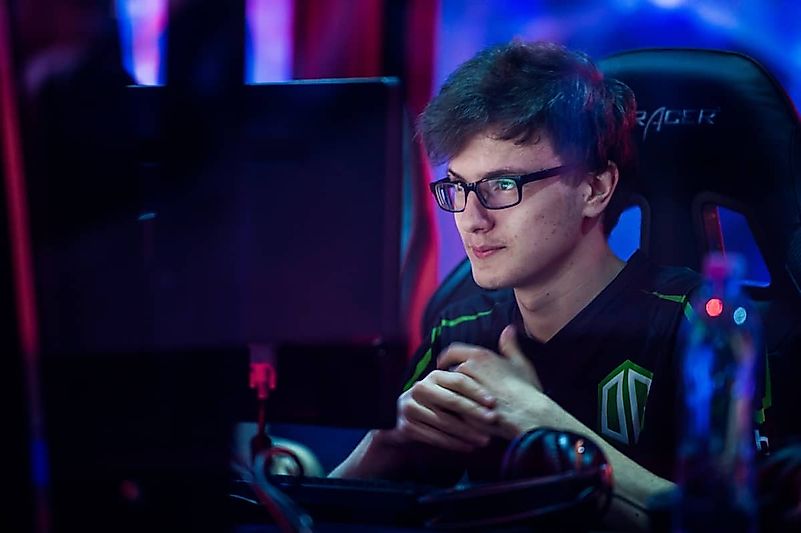 6. Kuro Takhasomi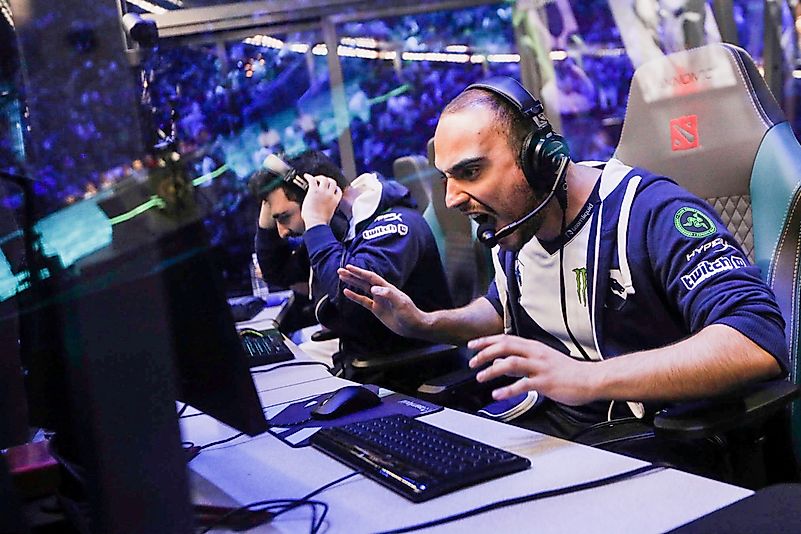 5. Topias Taavitsainen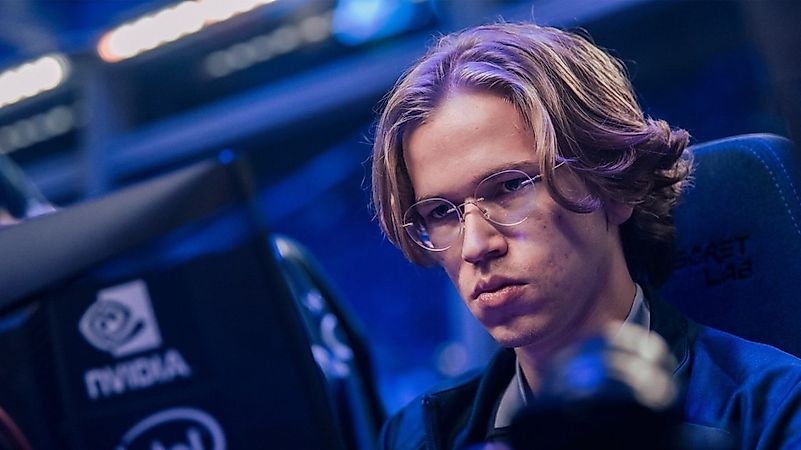 4. Sébastien Debs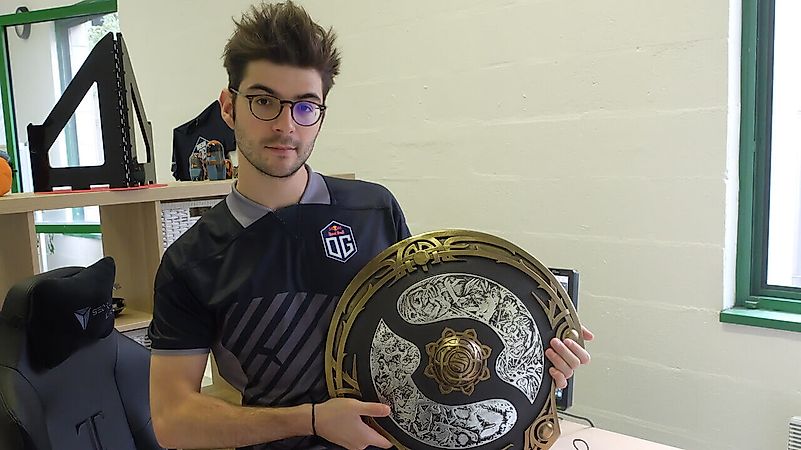 3. Anathan Pham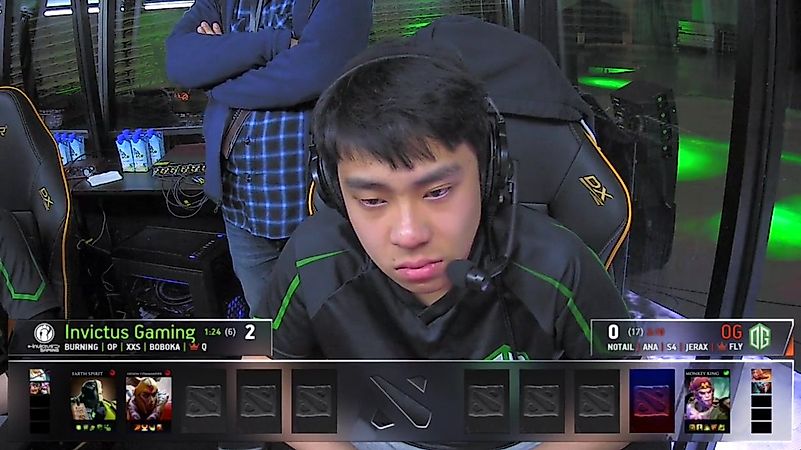 2. Jesse Vainikka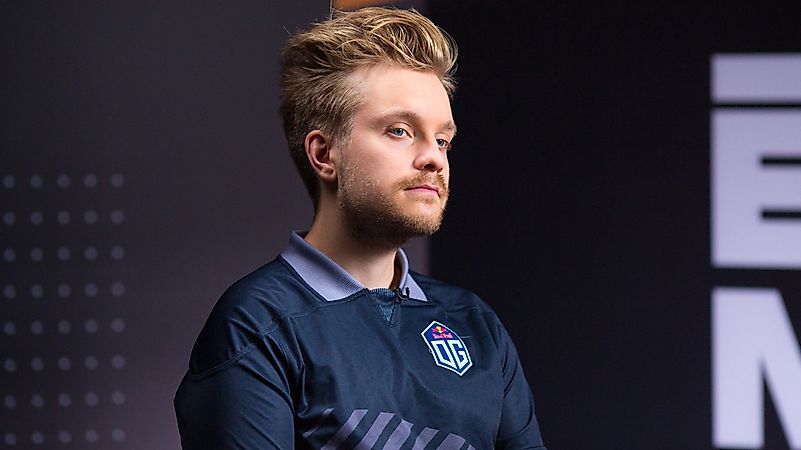 1. Johan Sundstein