Lili Reinhart's Net Worth Is High Enough to Buy Back Riverdale from Hiram Lodge
Riverdale was her big break.
Before making it big, Lili Reinhart almost gave up acting, but lucky for us she didn't. At 18, Lili moved to Los Angeles to pursue her career, but after just five months she felt defeated amidst an ongoing battle with depression. But then she sent in a last minute audition tape to play Betty Cooper on Riverdale and the rest is history. Not only did the role propel Lili to fame, but it has also helped her earn some pretty big bucks. Her career is just taking off, but some would say Lili's already rich. Here's what you should know about Lili Reinhart's net worth.
Before booking Riverdale, Lili's acting career started with small guest appearances on television shows like Law & Order: Special Victims Unit and Scientastic!.
Lili started her career in movies by appearing in short films, one titled The Most Girl Part of You. She later expanded her movie resume with lead roles in films like Forever's End and Miss Stevens.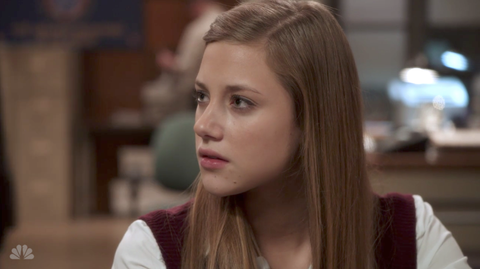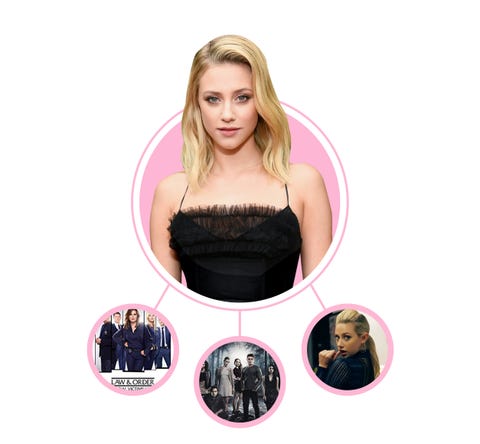 But Lili's biggest role yet is her part as Betty Cooper in the teen drama, Riverdale. The show is set to premiere its fourth season later this year. Lili Reinhart once laughed off reports that she was making $300,000 for episode so we'll assume it's not that much just yet. But with Riverdale's success, chances are it can get there one day.
Lili already has other projects lined up, too. She's set to play the role of an exotic dancer named Annabelle in the upcoming comedy-drama Hustlers and will also play the role of Grace Town in the upcoming drama romance film Chemical Hearts.
With her star on the rise, Lili Reinhart's net worth reportedly sits at $2 million, according to Heightline.